Four Nats Make Mayo's Top 100 Prospect List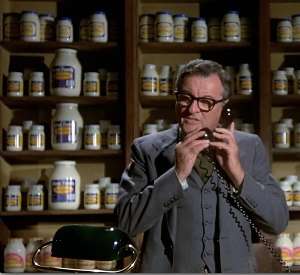 Jonathan Mayo of MLB.com has released his 2013 Top 100 list and four Nationals farmhands were among the spread.
At #28, third baseman Anthony Rendon was the highest ranked Washington prospect. He actually moved up from #33 on last year's list despite an abbreviated 2012 campaign. The 22-year-old is expected to begin the season for AA Harrisburg, but as a member of the team's 40-man roster, Rendon will being spring training with the big boys in Viera.
Next on the list at #52 is centerfielder Brian Goodwin, who is also due to begin '13 for the Senators. Such is the capriciousness of prospect ranking that Goodwin, who missed five weeks early in the season but was still jumped from Low-A to AA last July, rose from a #67 ranking in 2012.
The Nationals top pick in the 2012 draft, Lucas Giolito, was ranked #74 but is unlikely to pitch in a competitive game this season, thanks to having Tommy John surgery last August. Prior to suffering an elbow injury in the spring, Giolito was on track to be a "one-one" with a triple-digit fastball and a pair of plus breaking pitches.
Finally, recently re-acquired A.J. Cole was #91, dropping a spot from the 2012 list. While it's possible for Cole to join Rendon and Goodwin on the AA squad, the smarter money is on Cole beginning '13 with Potomac, given his struggles in High-A last season as well as Rizzo's more conservative tendencies. Cole effectively replaces Alex Meyer (ranked #40), who went to Minnesota to acquire CF Denard Span.