Sickels Ranks Nats #25 Farm System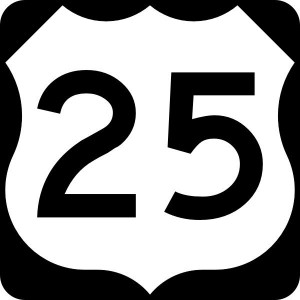 John Sickels has released his second annual farm system rankings, and if you haven't guessed where the Nats came in by now… have I got some real estate in Florida for you!
All kidding aside, you can tell from his lengthy intro that this is something he's doing mostly to appease his readers, but also to make the point that things change rapidly — the James Shields trade for Kansas City and Justin Upton trade for Atlanta, for example, dropped them from Top 10 systems in 2012 to No. 21 and 27 respectively. It's nice to have a top-ranked farm system, but it's not as important as developing talent that can play for your major-league team — now and in the future.
From that perspective, the Nationals have obviously succeeded, which I've mentioned before.
Sickels ranked the Nationals #14 last year. They're now ranked #25, right about where I would have guessed, even if the recent Baseball America book had them at #16. No sense paraphrasing his short comment, as this will sound awful familiar:
Strengths: Anthony Rendon and Brian Goodwin have star potential. Considerable raw material for a pitching staff. Weaknesses: They are banking a lot on injured pitchers recovering well. Many prospects are too old for their levels.
Rankings like these are by their very nature subjective — some folks put a premium on having multiple prospects with high ceilings, others prefer a system to have both depth and diversification. Never mind the philosophical differences about when and how to draft and/or develop pitchers vs. position players.
Take it for what it's worth — something to talk about for a while in late January that most folks will forget by mid-February.