Goodwin To Leapfrog Taylor To Harrisburg (UPDATED)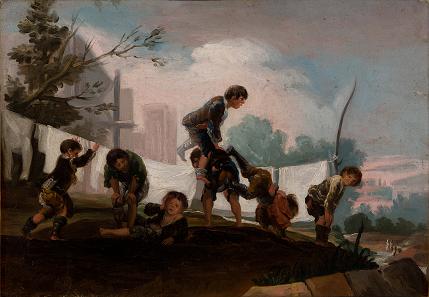 For the second straight year, an outfielder from Hagerstown is poised to skip Potomac and head to Harrisburg instead.
Multiple online sources are reporting that Hagerstown CF Brian Goodwin will be promoted from the Suns to the Sens, with Harrisburg CF Eury Perez heading to Syracuse to make room. Steven Souza Jr. is also in line for a return to Woodbridge, according to Kerr.
As the headline notes, this means that Potomac CF Michael Taylor is staying put, and according to Geoff Morrow of the Patriot-News, J.R. Higley will be reassigned to Potomac, indicating that more moves are coming since the Potomac roster was at the roster limit of 25 following the additions of Alex Meyer and Aaron Barrett yesterday as well as MiLB.com indicating that Sam Palace had been transferred from the Suns to the P-Nats as well.
Goodwin had posted a line of .324/.438/.542 in 58 games while missing five weeks with a hamstring injury, and gets the bump that went to Bryce Harper last July in 39 fewer PAs and 14 fewer games played.
UPDATE: Potomac has officially announced the placement of OF Jayson Werth and IF Chad Tracy to the roster as rehab assignments, the promotion of OF Steve Souza Jr. from Hagerstown and the placement of OF Randolph Oduber onto the 7-day DL. C Sam Palace has been transferred from the Suns, but he is listed as on the DL as well.
UPDATE #2: Harrisburg has officially announced the promotion of OF Eury Perez to Syracuse, the promotion of OF Brian Goodwin from Hagerstown, and the transfer of OF J.R. Higley to Hagerstown (not Potomac as initially reported).