A Programming Note: Going Mobile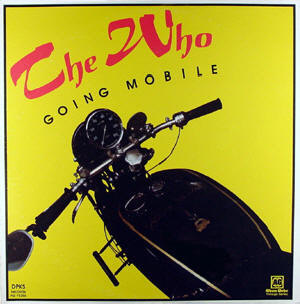 Just a short note for those of you who access this site with a smartphone. I'm experimenting with a mobile version of the site, courtesy of a free trial by Duda Mobile via Google Ads. For the technically savvy, this automatically creates a redirect to this URL:
http://mobile.dudamobile.com/site/nationalsprospects
So, no, I have not been hacked.
Yes, it's an effort to help boost ad revenue, which I can tell you is very modest. I've turned down every sleazeball that's approached me since I enabled the site e-mail, partly because most wanted to have the ads in the content, partly because they didn't pass the sniff test, but mostly because they couldn't guarantee that I'd earn more than what I already have been with Google.
The goal has always been to simply to make enough to offset/defray the out-of-pocket costs of running the site. Because it's a low-effort thing that's already associated with Google, I look at it as a means of making sure I'm not leaving money on the table, as it were, with the folks that have become aware of the site via Twitter, which I know mainly people access from their smartphones already.
Thanks for reading and I hope folks enjoy this and make it worth the effort (*wink, wink, nod, nod*).