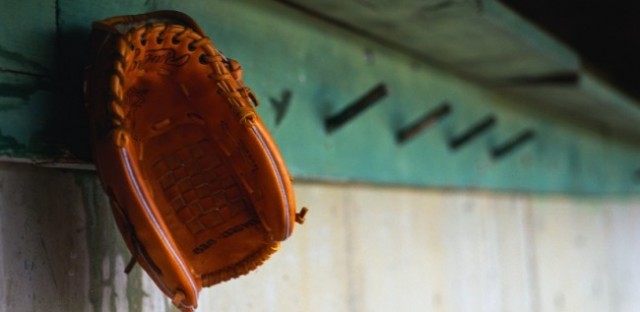 While most of the attention earlier this week was on the Nats paring down its 40-man roster—which saw former prospect Matt Cronin get DFA'd—this also the time of year when minor-leaguers get their first taste of free agency.
Without further ado (level by highest this season):
CATCHER
Low-A – Wilmer Perez
INFIELDERS
AAA – Matt Adams, Frankie Tostado, Richie Martin, Jake Noll
AA – José Sánchez
High-A – Nick Shumpert
OUTFIELDERS
AA – Yasel Antuna, Donovan Casey
LHPs
AAA – Alemao Hernandez, Sean Doolittle, Alex Troop
RHPs
AAA – Junior Fernandez, Hobie Harris, Odalvi Javier, Daniel Mengden, Gerson Moreno, Joel Peguero, Malvin Pena, Wily Peralta, Tommy Romero, Jackson Tetreault
AA – Gerardo Carrillo, Ronald Herrera, Patrick Ruotolo, Nash Walters
High-A – Dakota Donovan, Matt Merrill
Low-A – Pedro González
DSL – Jose Brito
Sorry I don't have time to research the first-timers, but I think most of you can figure 'em out. As per usual, I don't think there are any surprises here.
A good reminder as we begin the offseason routine and figure out the 2024: I have nine former watchlisters by a quick eyeball test out of this list of 30 here (which will probably go up to 31 when Cronin passes waivers).
Another reminder: This is the end of the road about about 1/2 to 2/3rds of these guys.