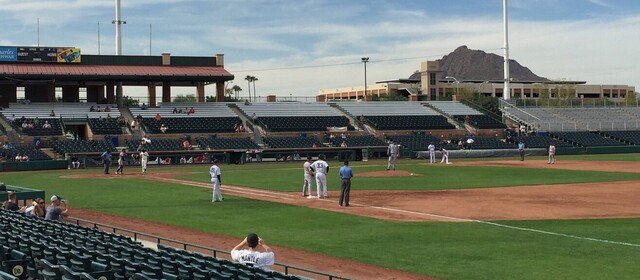 The Nationals' contingent did its part, going 2-for-6 combined. But the rest of the lineup only added four more singles as Mesa shut out Scottsdale, 7-0.
DJ Herz got the start and went the first two innings, throwing 26 pitches with 16 going for strikes! He did not allow run and gave up a hit and a walk and strck out three.
Trey Lipscomb moved over to third base and had one putout and one assist. At the plate, went 0-for-4 to drop further down the Interstate (.183).
Robert Hassell shifted to left field and had two putouts. He singled twice in three at-bats, drew a walk, and stole his fifth base. His fall line is now .293/.362/.310 with eight walks, one double, and 12 RBI.
The loss drops the Scorpions to two games off the pace with four games left to play, but still in position to make the Championship game, thanks to the AFL's playoff format that only eliminates three teams (#1 seed gets a bye, #2 and #3 play each other, then #1).
Scottsdale (13-12-1) hosts Salt River (13-13) tonight.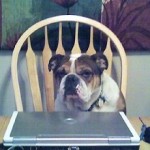 EDITOR'S NOTE: I missed a table tag on Tuesday that "hid" the Top 5's of Wilmington, that's now been fixed. I take no responsiblity for the level of meh. My new job has me commuting into DC almost daily until I'm fully up to speed, so as you might imagine, I've lost quite a bit of time to the commute and taking care of the animals (plus the dogs *rimshot!*). Fingers crossed I'll have this under control by February/March