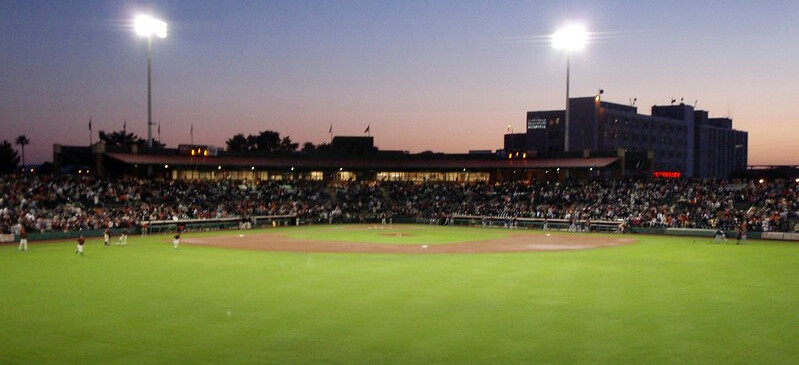 An inside-the-park homer in the 8th broke a 3-3 tie while a double error by Scottsdale's shortstop (his second and third of the game) sealed the deal as the Scorpions lost again, 5-3.
The Nats' 2022 Rule 5 pick Thad Ward, who was hidden on the I.L. for most of July and all of August, got the start in what will most likely be his final appearance this fall. He pitched five full innings, giving up three unearned runs on three hits (one HR) and a walk while striking out a season-best (regular or fall) seven batters.
Israel Pineda, who spent all of 2023 in the minors and with two lengthy stints on the I.L., was the only other National to appear in the game. The 23-y.o. continues to make his case to hold onto his spot on the 40-man with a 3-for-5 night to push his Fall line to .250/.293/.393 in 56AB.
The loss drops the Scorpions to .500 (13-13-1) as they travel to Glendale tonight to face the Desert Dogs.