AFL Update: Oct. 28, 2023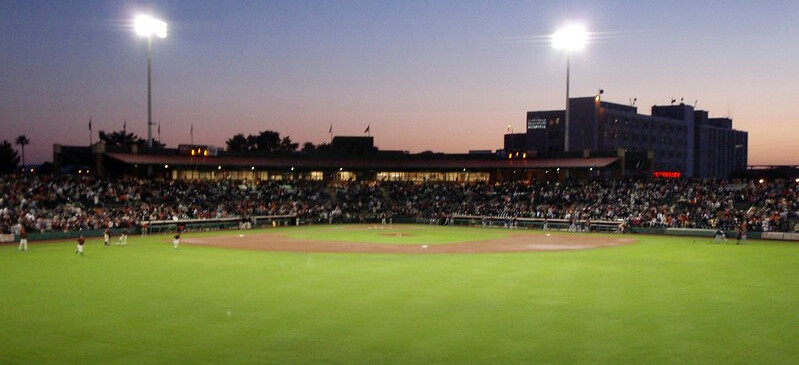 Scottsdale scored steadily—five times in five innings—but only led once while Salt River put up four in the 4th and one in the 9th to edge the Scorpions, 6-5.
Three Nationals appeared in the game:
Israel Pineda batted third as Scottsdale's DH but went 0-for-4 with three whiffs.
Trey Lipscomb manned third base and went 2-for-4 from the No. 7 slot in the lineup.
Thad Ward was the first man out of the 'pen and allowed all three runner he inherited to score in the 4th before getting the last out of the innings. He then allowed one unearned run of his own on two hits and two walks over the next three innings while striking out four.
The second-place Scorpions (12-9-1) close out the week with a trip to first-place Surprise (13-9) this afternoon.