AFL Update: Oct. 20, 2023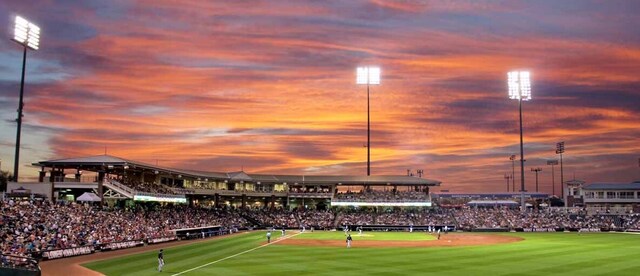 Three Surprise pitchers combined to shut out Scottsdale, 3-0 on three hits, which ended a modest two-game win streak.
Just two Washington Nationals appeared in the game:
● Trey Lipscomb started at shortstop and batted sixth, but went 0-for-3 with a strikeout. He had two putouts and three assists on defense.
● Robert Hassell went back to right field but was also hitless, though he drew a walk in the top of the 8th. He snagged three flyballs in the field for the Scorpions.
This afternoon Scottsdale will see how it plays in Peoria, with the winner (if there's not another tie, natch) taking sole possession of first place.