AFL Update: Oct. 19, 2023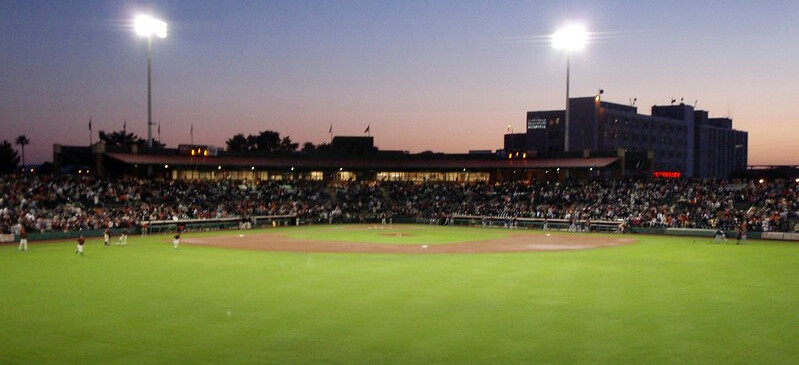 The metaphorical beer was handed back and forth between the Sagauros and the Scorpions as a 7-2 lead went poof in the 7th, then an 8-7 lead went buh-bye in the 9th as the Scorpions literally walked off with a 9-8 win.
DJ Herz's third AFL start was much like his first, as the 22-y.o. gave up a run on a homer, walked four, and struck out nine over four innings. He threw 79 pitches, 42 for strikes.
Israel Pineda got the start behind the plate and allowed two stolen bases in three attempts while allowing his third passed ball of the fall. At the plate, he batted third and was 1-for-3 with a run, a walk, and an RBI.
Robert Hassell shifted to centerfield and had two putouts, but the Scorpions' No. 9 hitter made five outs in five trips to the plate, including a strikeout.
The two teams switch venues and rematch tonight in Surprise.
TRANSACTION UPDATE
Yesterday, Washington outrighted RHP Hobie Harris, OF Blake Rutherford, and IF Michael Chavis to Rochester. Rutherford and Chavis have already declared free agency. Earlier this month, RHP Victor Arano, LHP Anthony Banda, 2B Travis Blankenhorn, CF Derek Hill did the same.