AFL Update: Oct. 13, 2023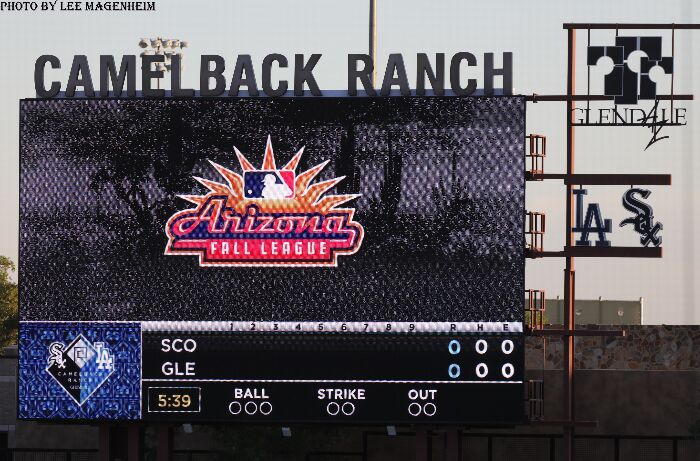 Scottsdale rallied from 4-1 down with a six-run 5th and held on for a 9-6 win over Glendale.
Robert Hassell was the sole Washington Nationals prospect to appear in the game. The 22-y.o. batted eighth and went 2-for-5 with two RBI to improve his BA to .310 (9-for-29, all singles) in eight games. Defensively, he shifted back to right field and had two putouts.
The Scorpions (5-4-1) and Desert Dogs (2-8) will rematch this afternoon in Scottsdale.