AFL Update: Oct. 20, 2022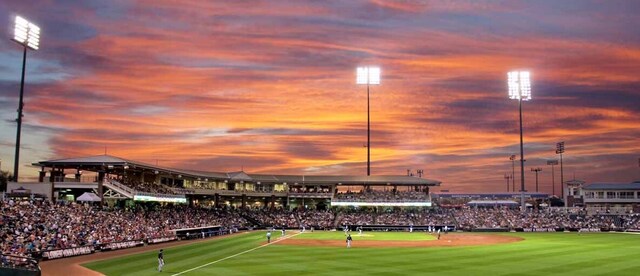 Despite just one Nats reliever appearing in the game, the Javelinas blew a 5-0 lead to the Saguaros to lose their fourth straight game, 7-5.
That one reliever was Orlando Ribalta, who worked around back-to-back singles to open the 7th to preserve his 0.00 ERA in five appearances (7⅓ IP, 5H, 0R, 5K).
Brady Lindsly was the sole position player in the Peoria lineup and gave Drew Millas the night off. He went 0-for-4 with two strikeouts while batting eighth, dropping his Fall line to .214/.294/.214 (3-14 with 2BB). There were no stolen-base attempts against him.
The Javelinas return home to host the Desert Dogs this afternoon.