AFL/Offseason Update: Oct. 19, 2022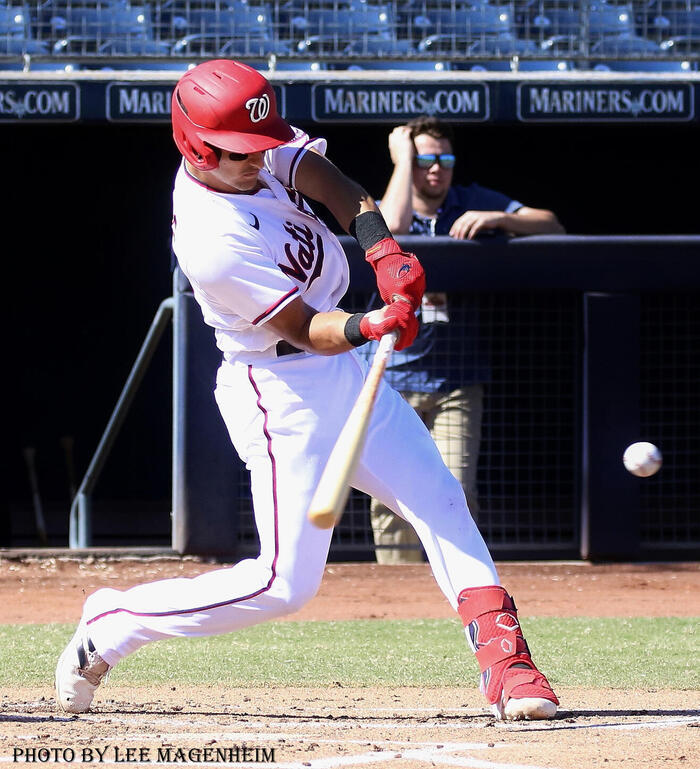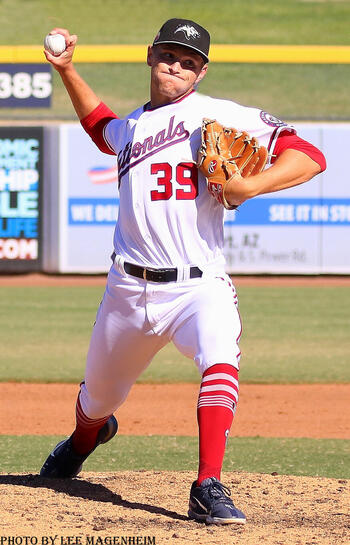 Peoria saw its 2-1 lead in the 7th erased with a three-run HR as Suprise tripled 'em up, 6-2, to drop the Javelinas to .500 at 7-7.
Three Nationals appeared in the game:
Drew Millas (pictured above) caught the game and batted cleanup, but was 0-for-3 with an RBI on a sac fly. Samad Taylor stole two bases against him in the 5th and 9th innings.
Will Frizzell was the DH and went 1-for-4 while batting 8th.
Amos Willingham (pictured right/below) came on after the Earl Weaver special and struck out the first two batters he faced before rolling a groundout to end the 7th.
The two teams will switch venues and rematch tonight in Surprise at… wait for it… Surprise Stadium.
# # #
FROM THE WTF FILES… A NEW STADIUM IN HAGERSTOWN?
I've seen this swirling in my RSS feed for a few weeks now, but I'd be remiss if I didn't pass along this item from his highness at Ballpark Digest. The latest is that this will be built in time for the 2024 season of the Atlantic League.
Have at it in the comments, but I fail to see how they'll be able to draw enough attendance to be financially viable when they could barely make a go of it with no player costs and dirt-cheap rent.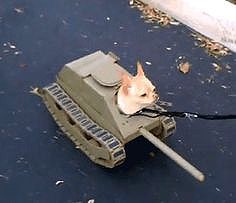 AN EARLY LOOK AT THE NATS' 2023 DRAFT TARGETS
Todd Boss has a look at some of the possible draftees for Washington, pending the outcome of the playoffs. You'll have to visit his site to figure out the pic.