Will the MLBPA Eat Their Young (Again)?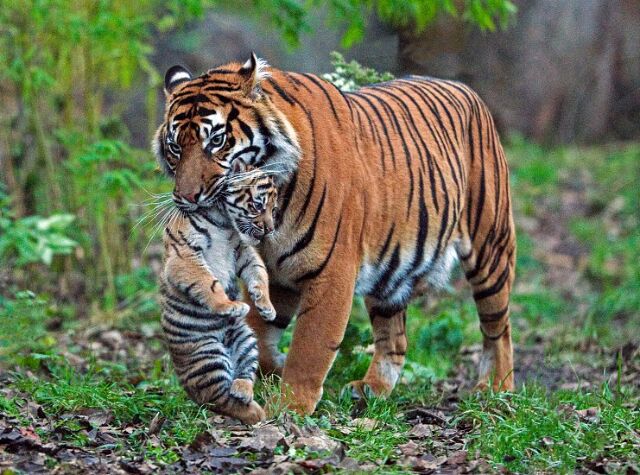 While most people are celebrating the reported end of the MLB lockout, a more careful reading of the details reveals a key—and unresolved—point: whither the International Draft?
The next generation, after all, is what we're focused on here. And the MLBPA's track record is not good when it comes to looking out for the players who are coming up behind them.
In 2012, they agreed to caps and taxes on both the full (Rule 4) Draft and IFAs. In 2016, they agreed to more caps and taxes, albeit only on the IFAs.
If you're sensing a theme here – IFAs for the MASN Commenters lurking – then you know that decision to kick the can down the road on the tit-for-tat, Qualifying Offers for an International Draft is a much bigger deal than most people realize.
Let's not pretend that the current system is perfect. It's rife with corruption (*cough* Jim Bowden *cough* José Rijo *cough*) and exploits children, with players as young as 12 or 13 being identified and shipped off to buscónes to train (and be shopped around) until they turn 16. Many of them are plied with steroids, which wreak havoc on a grown man's body when not done under a doctor's care, never mind a teenager who's probably receiving them from someone like this.
However, it does provide life-changing money and an avenue for young men to escape poverty. But how can this be done without turning the D.R. and points elsewhere into Puerto Rico?
I'm not going to pretend to know the answer to that question. MLB insists it will put in the infrastructure necessary to train these players and keep the buscónes involved, albeit in a different fashion.
To use a favorite academic insult: The evidence does not support that delusion.
How long did it take MLB to raise the salaries of MiLB players?
How long did it take to improve their living arrangements (which we have yet to see)?
And would either of those two things have happened without either the years-long (and still unresolved) lawsuit?
Unfortunately, the next time the MLBPA puts the future ahead of the present will be the first time. The concern here is that history will repeat itself. In a little more than four months, we'll find out.