MLB to Provide Housing to MiLB Players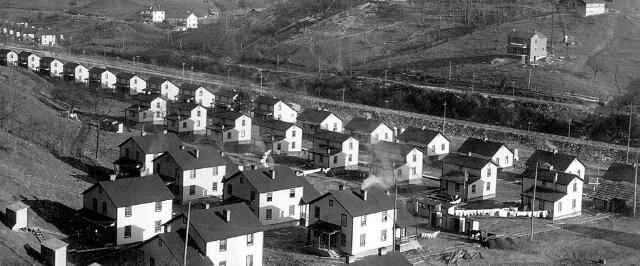 In what very well may be the opening salvo for the upcoming CBA talks, multiple outlets are reporting that MLB plans to announce the requirement of teams to provide housing to minor-leaguers, beginning in 2022.
Like many things MLB and MiLB and its financial dealings, details are sketchy. Whether the requirement will mean housing stipends or if teams plan to build facilities (☝🏼ahem:☝🏼) is not clear. Regardless, there is joy in certain parts of Mudville:
Our full statement below on today's landmark victory for Minor League baseball players: pic.twitter.com/kfG6iPk7kc

— Advocates for Minor Leaguers (@MiLBAdvocates) October 17, 2021
No doubt the move is in response to multiple stories of the often squalid living conditions of minor-leaguers this past summer, exacerbated by the current pandemic on two fronts: (1) the protocols that forbid host families from housing players* (2) rising rents, particularly in larger cities as reported by Britt Ghiroli of The Athletic.
* Given the transmission/vaccination rates where many affiliates are located, this decision proved to be quite prudent
Perhaps ironically, given the organization's influence in the restructuring of the minors, credit should be given to the Houston Astros, which reportedly provided furnished housing this past season. Perhaps that demonstrated that the cost was manageable. That it might also be the right thing to do could just be a happy coincidence.
As noted in the lede, this could be a preemptive move for MLB as the CBA expires and the threat of a strike is easily the greatest since 1994. Talk of organizing the minor-leaguers has increased, perhaps to the point where MLB sees this as an actual possibility.