Offseason Update: Mar. 8, 2022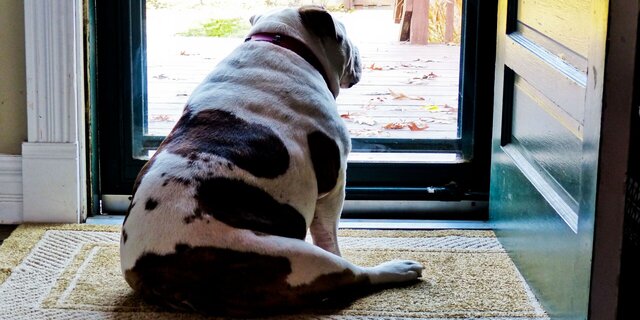 Yep. Still here. Still waiting.
Now for some updates…
● As semi-predicted (srsly, this was like saying "I think the sun will rise in the East"), minor-league spring training appears to be going on as usual, with little-to-no access for fans.
● MLB has quietly postponed Spring Training to March 18, and will likely do it again if the players don't meet the owners' latest fake deadline.
● The FredNats unveiled their sponsorship with Virginia Credit Union for stadium naming rights.
● The FredNats also announced a new "Voice of the FredNats," with the "old" voice moving on and up to the Blue Wahoos.
● Finally, we're getting the first of the "meet the new boss" stories, with MASN profiling DeJon Watson and "The Nationals Way," and WaPo featuring David Longley, Director of Player Development Technology and Strategy.
Until next time (week?)…