Vote for Your Favorite Arms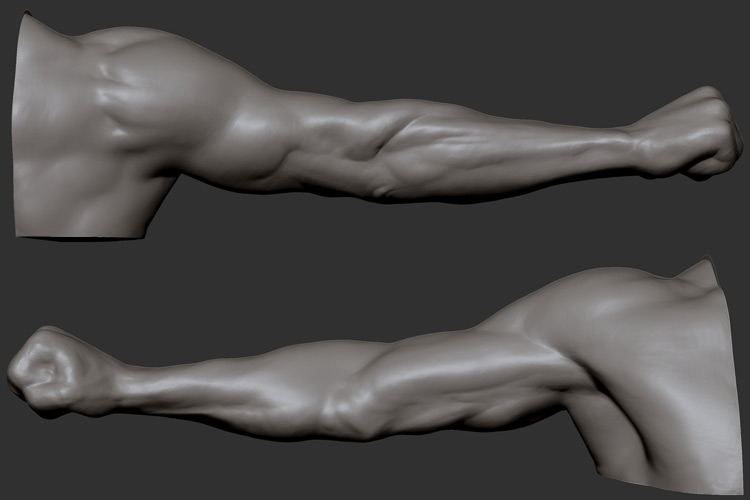 Two years ago, folks were itching to get to this. But in the wake of (yet another) Hall of Fame Veterans vote that has somehow managed to simultaneously correct some oversights while lowering the bar Forrest Gump pause again, and the lockout in which MLB has gone pretty damn close to full Pravda, this feels a bit forced.
You know the drill: Send your Top 10 list to enfieldmass-top10arms[at]yahoo[dot]com (link will open your preferred email client) or post them in the comments.
Once we have enough votes, I'll weight 'em in reverse order (#1 = 10 points, #2 = 9 points … #9 = 2 points, #10 = 1 point) and post the results along with any comments and/or (mostly and) snark.
If last week's exercise is any clue, I suspect we'll have consensus on The Big Three and some arms picked up at the trade deadline, and then a whole lot of "well, he's XX years old, but…"
But I could be wrong about that, too. It has happened before. That's the point (and the fun) of this exercise to kill mark time until late February…