The 2022 NationalsProspects.com Watchlist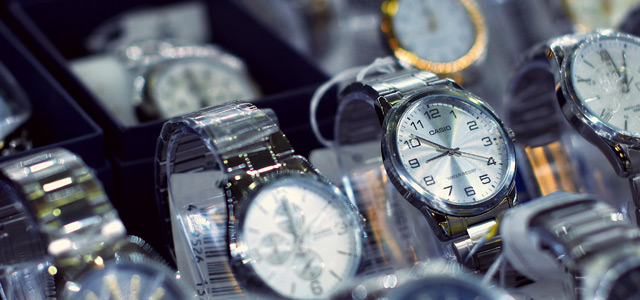 I hope folks had a good weekend and didn't get too wild and crazy for Free Balloon Day yesterday. I had been hoping against hope that maybe I'd have one or two more edits to this, forced by a move, a pickup, or even a minor trade, but I think we're looking at a slower offseason than 2019-2020.
You might recall that was when there almost no moves made from mid-November to mid-February. We never really did get an explanation for it. Spring Training came and we settled into our specious exercise of covering the games until, well, something happened.
For better or worse, this is the first truly new Watchlist in two years. Thanks to Mike Rizzo finally recognizing that the 2020 season was not a fluke and blowing it up midway through this past season.
Between that and a draft that had Washington sign three HS position players—the most since 2009—the system got back some depth and some youth, which it has been sorely missing for about 10 years now.
It remains to be seen if the parent club will do more than challenge the Marlins for fourth place, so there may be more attention paid to our guys in 2022. Some of it will be welcome (beat writers), and some of it will not (Lt. Dans and MASN Commenters).
The beat writers will go away once the lockout is over, but the fair-weather fans might lurk stick around if the big club falters. For their sake, let me go over the reminders of what this watchlist is (and isn't):
• Most of these guys will not make it past High-A – Only a handful will make it to "The Show," and most of those will be bench/role/reliever-types. Despite what the Astros, Orioles, and Brewers might think, finding major-league players is a numbers game and it's not easy.
• It's not a depth chart – Players are listed primarily by the highest level they've played, minors or majors. I've been tempted to alphabetize by the last name to make this even more clear.
• It's not a prediction of usage – The Nats love to have infielders play multiple positions and it's not unusual for some pitchers to both start and relieve for multiple seasons. Yasel Antuna will reportedly convert to the outfield in 2022, which is pretty typical once guys hit AA or so and the Nats would like a place to hide them on defense (which, if we're lucky, will no longer be necessary with the next CBA).
After my admin gets around to it, this list will be posted in the tab above and in the sidebar. January will be spent building these out while waiting for the prospect books to arrive.
From time to time, I'll let you know when I've finished a category or two, but you can also check to see when a category has been hyperlinked. That means I've finished it.
In the meantime, feel free to discuss in the comments…
| | | | | | |
| --- | --- | --- | --- | --- | --- |
| C | 1B | 2B/SS | 3B | OF | RHP |
| Lindsly | Mendoza | Alu | G. Lara | Antuna | Adon |
| Pineda | Boissiere | Cluff | Meregildo | Connell | Cavalli |
| G. Diaz | Frizzell | Baker | J. Sánchez | Méndez | Schaller |
| | | House | | De La Rosa | Henry |
| | | Rivero | | Young | Peterson |
| | | | | Marte | Rutledge |
| | | | | Arias | Cuevas |
| | | | | White | A. Lara |
| | | | | Lile | Quintanilla |
| | | | | | Hiraldo |
| | | | | | Caceres |
| LHPs | Rebuilds | DSL Bats | DSL Arms | Notable Arms | Notable Bats |
| F. Perez | Ruiz | Tejeda | Agostino | Klobosits | Canning |
| Cronin | Adams | Santana | Atencio | J. Romero | Harrison |
| Troop | Casey | Garcia | Cedeno | Teel | Rhinesmith |
| Lee | Thompson | Colmenares | Leon | Cate | Upshaw |
| Parker | Carrillo | W. Diaz | Moron | Tetreault | Young |
| Hernández | Guasch | Cruz | D. Perez | Dyson | Infante |
| Chu | Shuman | | | Powell | Quintana |
| Saenz | Millas | | | | |
| Ferrer | Barley | | | | |
| Marquez | Ramirez | | | | |
| Kirian | | | | | |
| Alvarez | | | | | |