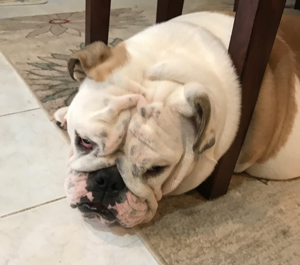 It seems rather pointless to go over the final 2020 Grapefruit League game—which the Nats lost, 6-3 to the Yankees—when there is so much uncertainty about the 2020 season.
MLB has said it will delay the regular season at least two weeks – from March to April 9, possibly (probably) longer. MiLB, which would have started on April 9th, has given no timeline.
The closest analog to what's happening now may be the spring of 1995, except that Spring Training didn't grind to a halt. During WW2, teams trained in the north, the midwest, and indoors. World War I saw the 1918 season ended, but 1919 was unaffected despite the deadliest outbreak since the Middle Ages
So this is brand-new territory for MLB. But unlike Le Grand Orange (NOT Rusty Staub), I won't pretend (a) this is not serious (b) that I know what's going to happen next.
All we can do is wait and see. And maybe pray, if you're so inclined.