MASN Schedules Two (2) Spring Training Games for Nats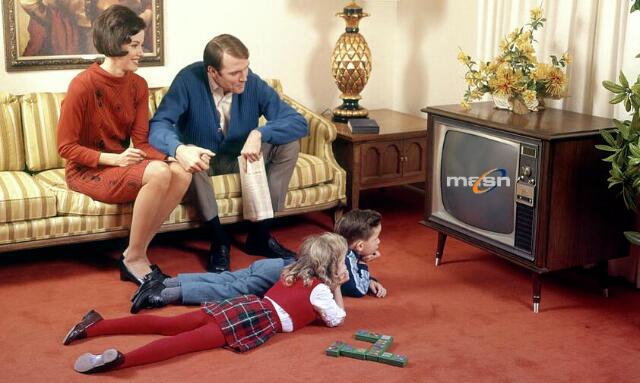 Grab your tv trays and mix Dad—or Mom—an old fashioned for the afternoons of Sunday, March 28th and Monday, March 29th. That's when MASN has deigned to broadcast Washington's final two spring training games from West Palm Beach, Fla.
The announcement came yesterday in a press release from the regional sports network (RSN) owned by the Orioles (77%) and the Nationals (23%). The move appears to coincide with a long overdue website refresh removing former MASN employees Byron Kerr and Gary Thorne (laid off ~Jan. 25) and the late Mel Antonen (died Jan. 30).
Now before anyone writes in about MASN's undeniable bias, let the record reflect that they're screwing over Orioles fans, too. The RSN is carrying just two (2) Baltimore games – one next Tuesday afternoon, the other next Thursday night.
Also, before anyone accuses me of any personal vendetta, I've been treated fairly well by MASN as both a fan and as the owner/operator/chief bottle-washer of this website. MASN selected me to attend a game in 2008 as part of its Fantasy Camp, I auditioned for those (in)famous commercials in 2009, and I was a guest blogger in 2017.
But this is embarrassing. And I wouldn't be doing my "job" if I didn't mock this situation.
The Nats are just two seasons removed from being World Series Champions. The Orioles drought has been a wee bit longer (1983), but Baltimore is unquestionably a baseball town. Can you imagine this happening in New York, Boston, Chicago, Detroit, Pittsburgh, or St. Louis (just to name a few others)?
No, you could not. It's not 1969 and baseball is on just once a week. But some folks seem to think (or act) otherwise…