In Case You Hadn't Heard…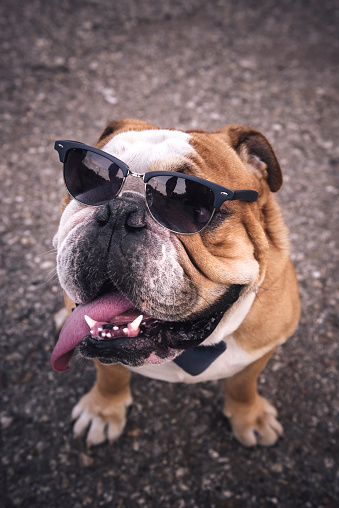 About a month ago, the folks from MASN came to me—sans pitchforks and torches—and asked me to join their rotation of guest bloggers for this season. Now that I've thoroughly buried the lede, I said "yes."
While my MASN posts will be posted on Wednesdays, I'll probably write them on the weekends and file them early.
But this isn't about me per se. It's about you. No, really.
One of the first things that occurs to me is that there will be newbies, and they will have questions. This means we need some sort of glossary, which some of you may actually enjoy, too.
This is where you can help. Off the top of my head, I figure folks will ask:
• What's up with the bulldogs?
• What is an OG?
• What is a "sportswriter's win?"
• What is the "Hellenic flu?"
• What is the "Curse of the GBI?"
• What's the difference between promoted, transferred, and reassigned?
• Seriously, what's the deal with the dogs?
What are the others you guys (and gals) can think of? This is your chance to ward off the askholes or just simply to make this site a little better.
Please, discuss in the comments or send me an email.