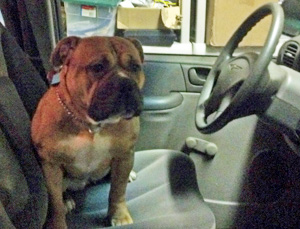 It's time to shift away from spring training coverage and wait for the minors to start up… in May.
I'm making the call even though I know it might be a little longer before there's a true shutout of "our guys."
As I've always said, spring training coverage here is an indulgence. Seems rather obvious that most of the drama about who makes the Opening Day roster is procedural… do they give Luis García a spot on the roster now (*cough* Carter Kieboom *cough* .462 OPS *cough*) or figure out a way to weasel out of using an option? Will they send down Erick Fedde because they can or will they DFA Austin Voth?
And if you're not a MASN Commenter, you already understand that none of the above truly affects the true prospects.
Unfortunately, we'll have WAY TOO MUCH TIME to speculate on where "The Big Three" will start 2021 (assuming, of course, there are no further delays) or whether any of the teenagers in the Top 30's will be challenged with Low-A.
Hell, we don't even know how or if they're going to reorganize the GCL or the DSL… though the immense effort expended thus far on rebranding and renaming, suggests it won't be much, if at all.
Alas, it's another few weeks of the offseason/nonseason mode that we've been in since September 2019… or can we finally call it preseason?