Offseason Update: Feb. 10, 2021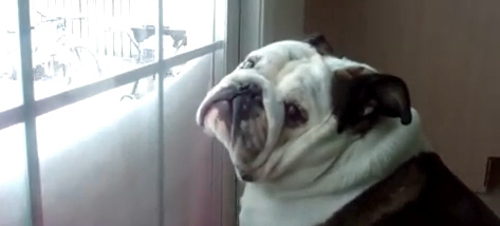 Ordinarily, there'd be some excitement now that the "Best Commercials of 2021" show is over. Usually, we'd be thinking "Pitchers and Catchers Report" in another week or so.
Instead, we're wondering what happens after today to the minors as we knew it.
It's the deadline for "The 120" to accept their PDL offers. Most are expected to take the Hobson's Choice and sign, perhaps confident that they'll be able to (continue to) convince cities, counties, and/or states to invest in the upgrades, or (more likely) gambling that by the time the piper needs to be paid, the money will be there.
However, Baseball America reported yesterday that some rather significant financial moves were made in the past few months without the knowledge of the MiLB owners.
Will that force a delay to the deadline? Probably not, though if one is issued, it will undoubtedly cast in the light of "both sides agreed to it" instead of the more honest "Shit, we got caught withholding some pertinent information."
I'd like to think that they'll announce the 120 has been set, the leagues have been realigned, and here are the new league names, and something to the effect of "and we're working on releasing the schedules." But probably more likely is more silence and more info coming out in dribs and drabs, as I have this suspicion that some of "The 120" will not sign but won't give their decision until the very last second.
# # #
Ballpark Digest took a swag at how the 2021 season will go at the macro level, which has AAA starting in early April and AA/A starting in early May.
One would think that even though the Draft has been moved to July, the usual late-June timeframe may still remain for the GCL and AZL because there was no 2020 season. I can't even speculate as to what might happen in the D.R. or Venezuela. Both the English and Spanish DSL sites have been barely updated since the 2019 season ended.
We do know that MLB intends to sally forth with Spring Training after protocols were agreed upon, after a few ham-handed attempts to delay the start of the season, including one in which MLB reportedly asked Arizona mayors to petition Herr Manfred for a delay.
Whether MLB can pull it off is another story entirely. The NFL has been lauded for being able to get through the 2020 season without any games canceled, which may seem impressive… if you're willing to look past how many players were infected.