BA, Keith Law Rank Nats #30 Farm System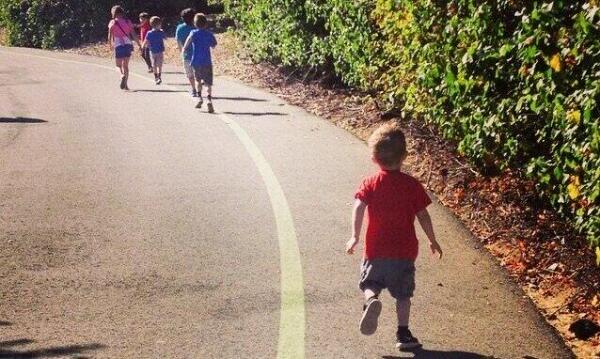 Well, no news so far about the minors at a macro level, just a tweet from the Senators confirming they've signed the PDC.
But there was some news from Baseball America, as its annual prospect handbook has come off the presses.
Truth be told, this is not a surprise. The boys in Durham explained it thusly:
The last time the Nationals were dead last in our talent rankings (2008), they were trying to dig out from the everything-must-go mentality of the final years of the Expos. This time they are recovering from winning a World Series in 2019.
Yesterday, Keith Law also ranked the Nats #30 for The Athletic [Gambling text ad removed], but offered up some hope:
Their international scouting department has been very aggressive under the new system, however, and the Nats' system could look a whole lot better in a year if all of their teenage Latin American prospects get a chance to play and show us if their abilities line up with their tools.
You might remember for one brief moment in time—December 2011 to be exact—when the Nats were ranked #1 in MLB, which was immediately rendered moot by the Gio Gonzalez trade, and became #12 in the post-offseason/pre-season ranking the following March.
If you haven't been paying attention, it's pretty clear that GM Mike Rizzo doesn't give a rat's ass about how the team (or any given prospect) is ranked. I suspect, deep down, most GMs don't but they're more willing to pretend they do to assuage the casual fans and lazy beat writers.
As we've long noted in this space, there are a chosen few who will be favored to make it to DC; the rest are trade inventory.