BA Unveils Its Top 30 Nats Prospects

Ordinarily, this is revealed with the release of the handbook, which apparently is late or lost in the mail; hard to tell these days.
Before we go further, ze list (last year's ranking, if applicable):
1. RHP Cade Cavalli
11. SS Jackson Cluff (16)
21. RHP Tyler Dyson (17)
2. RHP Jackson Rutledge (3)
12. SS Sammy Infante
22. RHP Jake Irvin (15)
3. RHP Cole Henry
13. LHP Seth Romero (10)
23. RHP Joan Adon (23)
4. SS Yasel Antuna (9)
14. C Israel Pineda (19)
24. C Jakson Reetz (28)
5. RHP Andry Lara (7)
15. C Tres Barrera (11)
25. RHP Sterling Sharp
6. OF Jeremy De La Rosa (13)
16. OF Daniel Marte
26. OF Andry Arias
7. LHP Tim Cate (5)
17. LHP Ben Braymer (20)
27. LHP Jackson Tetreault (24)
8. RHP Mason Denaburg (8)
18. RHP Holden Powell
28. OF Nick Banks (26)
9. LHP Matt Cronin (14)
19. RHP Steven Fuentes
29. RHP Reid Schaller (18)
10. 1B Drew Mendoza (6)
20. OF Roismar Quintana
30. RHP Bryan Sanchez

YOUR AD HERE

Graduated — Carter Kieboom, Luis Garcia
Traded — Wil Crowe, Eddie Yean
Released — Nick Raquet
Left via Free Agency — James Bourque
Dropped Out — Cole Freeman, Malvin Peña, Jhonatan German
As usual, the BA list begs some questions…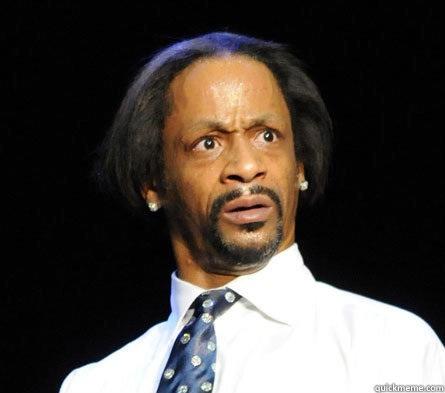 How does a guy with zero innings north of Florida (and just 20⅓ IP in one season) stay in the Top 10?
Given the dearth of position players—especially corner infielders—how did Mendoza fall out of the Top 10?
Why is a pitcher who will not pitch in 2021 ranked for 2021?
Who the hell is Bryan Sanchez?
For the fourth straight year, there will be eight players who are or will turn 25 by the end of the year with one turning 26 before Memorial Day and three turning 27 before Thanksgiving.
The collegiate draftee count drops to 14 from 16 last year, while the number of HS guys* remains steady at three (Infante replaces Carter Kieboom to join Reetz and Denaburg), as does the number of JuCo picks at two (Rutledge and Tetreault).
* Fun fact: Michael Cuevas and Justin Connell are the only other HS picks still in the Nats system.
IFAs still make up a third of the list while pitchers comprise 3/5ths (that's 18 if you made it here from the MASN comments).
We'll have to wait for the handbook itself for the other little tidbits, like the sleeper pick, the trade bait breakout prospect, or the ranking of the system against the rest of MLB (#23 last year). Earlier this week, Cavalli (#25) and Rutledge (#35) were named among the top RHP prospects.
For those wondering, BA says the 2020-21 IFAs will be added to these Top 30 Lists later on this year. "Expect an update closer to Spring Training." It's not clear if that means the usual Spring Training timeframe or not.