From the Archives: Deadline Deals, Steals, and Giveaways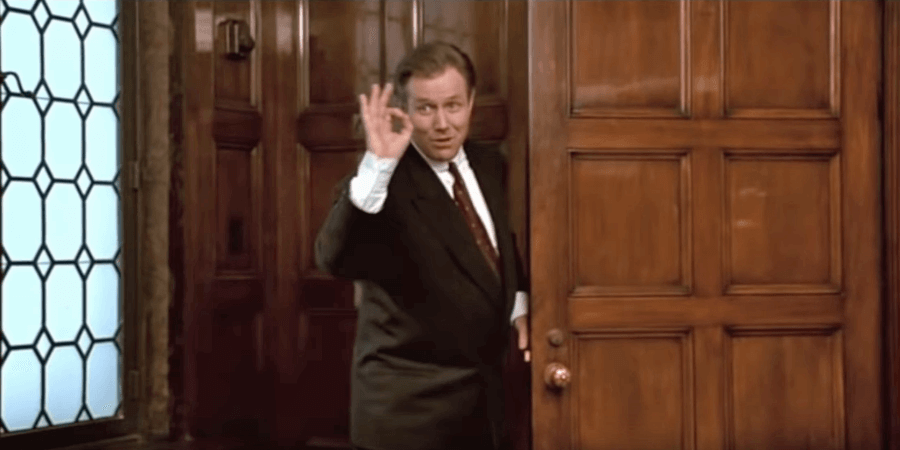 In the early days of this site, a deadline deal meant "say hello to some new guys," but it didn't take very long for it to mean "say goodbye to one of your favorites."
Deadline deals are almost always a mixed bag. This is because of the nature of the beast, typically one team is looking to plug a hole in the present, the other is looking to fortify for the future.
As we look over the last 10 years, you'll see that the Nats have been on both sides of that equation and have made good trades and bad. I'm not one for lists, though I'd like to think that the best trade (2017) may have been just one year after the worst (2016).
Instead, let's look at them from the perspective of did both teams get something (deal), did the Nats get more than they gave (steal), and vice-versa (giveaway).
2010 – RHP Matt Capps to Minnesota for C Wilson Ramos and RHRP Joe Testa
Considering the shelf life for most relievers is short, any return is good. Steal
2010 – IF Cristian Guzman to Texas for RHPs Tanner Roark and Ryan Tatusko
Getting either pitcher for 50 PAs of .378 OPS would have been great. Steal
2011 – RHP Jason Marquis to Arizona for SS Zach Walters
Marquis just might be the most overrated pitcher of the 21st century, but this trade straddles the line between deal and steal.
2011 – IF Jerry Hairston to Milwaukee for OF Erik Komatsu
Journeyman for an O.G. is the definition of a deal.
2013 – RHP Ivan Pineyro to Chicago Cubs for OF Scott Hairston
Likewise, a sub-replacement-level player for minor-leaguer that topped out at AAA is also a deal.
2014 – SS Zach Walters for IF Asdrubal Cabrera
It's tempting to view this through the prism of the present Cabrera vs. the 2014 Cabrera, but the reality is that the Nats got replacement-level production for 49G from a minor-leaguer who did eventually make the majors, albeit just barely. Deal
2015 – RHP Nick Pivetta to Philadelphia for RHP Jonathan Papelbon
This one's a little more difficult to judge because of "the incident" but I have to give the edge to the Phillies because, well, there's a reason why Papelbon and Curt Schilling got along. Giveaway
2016 – LHP Felipe Rivero and LHP Taylor Hearn to Pittsburgh for RHP Mark Melancon
The revelation that Felipe Vázquez is a sexual predator doesn't change the fact that the Nats gave away far more talent than they got. Giveaway
2017 – LHP Tyler Watson and Int'l Bonus Pool $$$ to Minnesota for RHP Brandon Kintzler
Watson may not pan out, but you can also argue that someone the Twins signed with that money could contribute later, too. Deal
2017 – LHP McKenzie Mills and Int'l Bonus Pool $$$ to Philadelphia for IF Howie Kendrick
Eh, Kendrick only was a key component in the 2019 World Series run. Steal
2017 – RHP Blake Treinen, LHP Jesus Luzardo and 3B Sheldon Neuse to… wait for it… Oakland for RHP Ryan Madson and LHP Sean Doolittle
Remember that the definition of a deadline deal is "now for later." Madson and Doolittle immediately stabilized the bullpen in 2017 and Doolittle has been a key reliever ever since. Luzardo may very well turn out to be a stud, but it's really hard not to say that both teams got what they bargained for. Deal
2018 – RHP Brandon Kintzler to Chicago Cubs for RHP Jhon Romero
Now we're hitting the point where the loss of 2020 makes it harder to judge. But Romero wasn't going to get on a AA field this season except to watch a movie. Giveaway
2018 – LF Brian Goodwin to Kansas City for RHP Jacob Condra-Bogan
Condra-Bogan had good fall in the AFL in 2019, but if we're truly honest with ourselves, a lot would have had to break his way to make it to DC in 2020. Giveaway
2019 – RHP Kyle Johnston to Toronto for RHP Daniel Hudson
The gap between what I saw from Johnston and the hype was cavernous. Hudson is the current closer. Steal
2019 – LHPs Aaron Fletcher and Taylor Guilbeau, RHP Elvis Alvarado to Seattle for RHP Hunter Strickland and LHP Roenis Elias
Strickland may have made the postseason roster and Elias may be on the current roster, but neither has been better than replacement-level. Guilbeau has, albeit in a very small sample size, and is under 30. Giveaway