Offseason Update: Oct. 1, 2019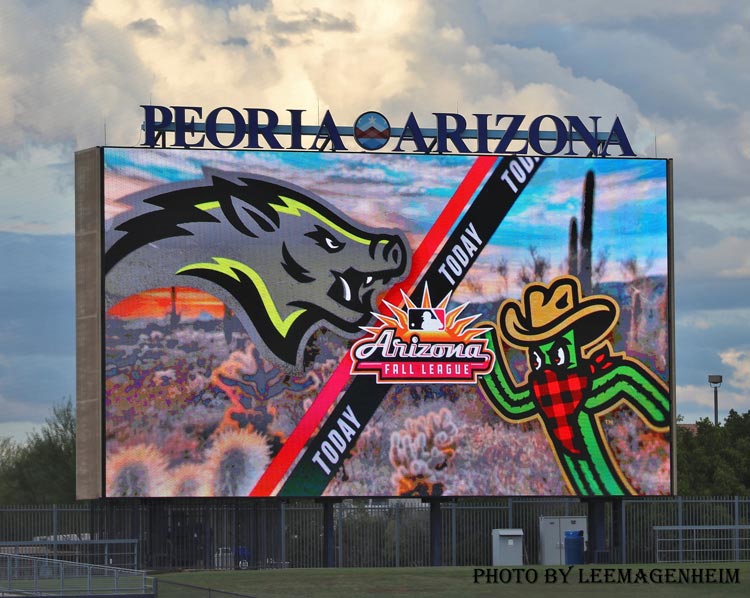 Sterling Sharp is scheduled to make his third appearance for the 8-2 Surprise Sagauros tonight in Peoria. Not much new to tell on Luis Garcia, except that Fangraphs' Eric Longenhagen is calling it a leg injury:
Nationals prospect Luis Garcia leaves with apparent leg injury. Tried a Freddy Galvis slide to his right, walked off under his own power though clearly perturbed at his circumstance

— Eric Longenhagen (@longenhagen) September 30, 2019
BA TOP 20 PROSPECT LISTS: CAROLINA LEAGUE
Believe it or not, Washington having just one prospect on this list has only happened three times this decade – 2012, Nathan Karns; 2014, Pedro Severino; and 2019, Tim Cate. Granted, having multiple players make a given BA List is cheapened by their love for double-dipping, but as you can see it's been a while since this level of "A" has been both high and dry (*rimshot!*)
Nothing earth-shattering in the scouting report: "He has a plus curveball and is developing a complementary arsenal… curveball is in the 77-83 mph range, and his fastball sits in the low 90s." As folks who visited every day this summer saw, Cate struggled in his first couple of appearances, then found his groove late with five quality starts in six August starts before the Nats shut him down after a career-high 143⅔ IP.