The 2019 NationalsProspects.com Watchlist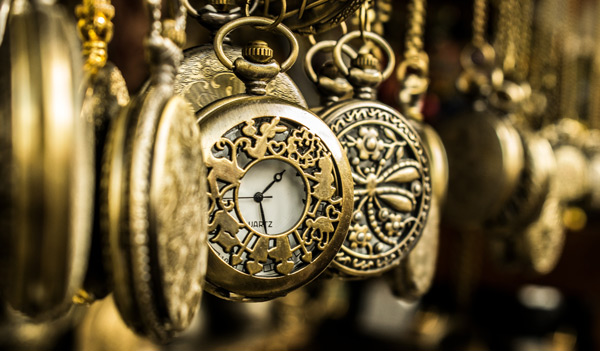 I think the "WKRP to Cincinnati" trade is it for 2018, which means it's safe to put the finishing touches on the 2019 Watchlist.
It feels like this was one of the most difficult to assemble—despite a LOT of help in the comments—but I also have to keep reminding myself that every time I think "well, this is the last one," someone else emerges.
While I'm sure many of you are thinking of Juan Soto, I'm actually referring to Carter Kieboom. To me, Soto was like spotting Bigfoot riding a unicorn across a double rainbow, or like Zachary Quinto is to Sheldon Cooper.
From Strasburg to Harper to Rendon to Giolito to Robles, it seems there will always be "the coming thing" – the überprospect who the beat writers can name without asking a coach will give updates on to the casual fans when there's an injury or a slump.
So who will be 2019's Carter Kieboom? Maybe it will be Luis Garcia – a.k.a. the safety valve if the Nats can't re-sign Rendon. Or perhaps it will be Mason Denaburg, a.k.a. the pitcher most likely to be traded in the next three years (Rizzo has drafted and signed 11 H.S. Arms, seven have been traded).
A quick reminder: a majority of these guys will not make it past High-A (i.e. the middle of the system). Only a handful will make it to "The Show," and most of those will be bench/role/reliever-types.
Now for the obligatory caveats…
• It's not a depth chart – Players are listed primarily by the highest level they've played in the minors. Do not assume that the guy at the top of the column is better than the one at the bottom.
• It's not a prediction of usage – At times, I've broken apart the pitchers by starter or reliever, but it's easier to go by dexterity. Many of the infielders have played three or more positions, especially in the short-season leagues.
• It's not fair – A couple of names have been dropped, a couple have been added, and a few have been moved around since the preliminary list was released last month. I've brought back one unfortunate category and collapsed the MI's into one…again.
This will be added to the sidebar, presuming our support staff is up to the task.
January and February will be spent slowly dying writing the player capsules while waiting for the handbook(s) to arrive. When I'm done, I'll hyperlink the category pages and keep you updated from time to time.
In the meantime, feel free to discuss in the comments…
| | | | | | |
| --- | --- | --- | --- | --- | --- |
| C | 1B | 2B/SS | 3B | OF | RHP |
| Read | Corredor | Kieboom | Noll | Robles | McGowin |
| Pineda | Chisholm | L. Garcia | Meregildo | Agustin | Williams |
| W. Perez | Emiliani | Jo. Sanchez | D. Hernandez | Canning | Bourque |
| | | | | O'Connor | Crowe |
| | | | | Connell | Sharp |
| | | | | Wilson | Tetreault |
| | | | | Rhinesmith | M. Peña |
| | | | | Senior | B. Hill |
| | | | | | A. Guillen |
| | | | | | F. Peguero |
| | | | | | Denaburg |
| LHPs | DSL Bats | DSL Arms | M*A*S*H | Notable Bats | Notable Arms |
| Braymer | G. Diaz | P. Gonzalez | S. Romero | Marmolejos | Crownover |
| Raquet | Arias | Ferrer | Antuna | Ward | Baez |
| Fletcher | B. Hernandez | C. Romero | Klobosits | Wiseman | J. Mills |
| Chu | V. Peña | B. Peña | | Barrera | Guilbeau |
| Teel | Hurtado | Jameson | | Freeman | Irvin |
| Cate | | | | Harrison | Schaller |
| A. Hernandez | | | | | |