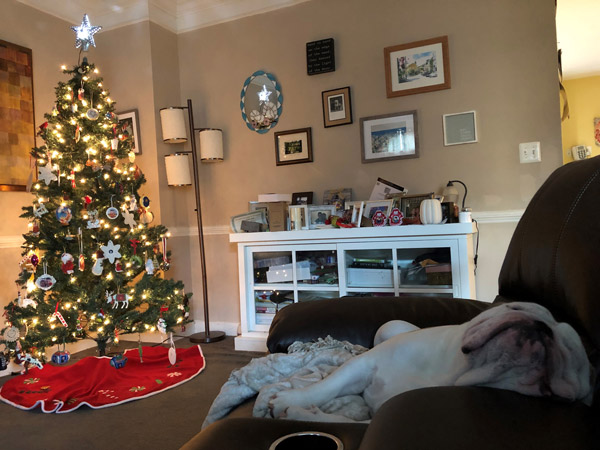 It's Christmas Eve for many, Eggnog Day for others, and December 24 for most. Whatever your creed, I hope that by the time you read this, you'll be as happy as my bulldog taking his morning nap.
I also wish that you've arrived at where you wanted to go and done all you needed to do for the celebration of your chosen holiday (and if your holiday has come and gone, enjoy the time off from work, if you're able).
Stay safe, be grateful, and spend time with those you love and who love you. And if you can spare something to those without – no matter if it's food, drink, time, or money – please do.