All Quiet On The Minor-League Front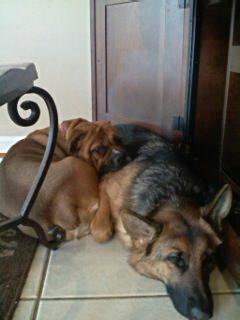 Somehow, we almost made it through January without having to do this annual "feature" about how (almost) nothing's going on.
How bad is it? Beat writers have resorted to noting that the Rangers now have two former Nationals pitchers named Ross
We're also at the point where the signing of non-roster invitees is over-reported. If the Rule 5 Draft is the most overblown aspect of the offseason, the annual parade of has-beens, never-weres, and favors-to-the-agents through camp is a very close second.
The latest BA transaction post refers to those two along with the re-signing of C Brian Jeroloman while noting the releases of RHP Pedro Encarnacion, LHP Elisaul Gomez, and C Kyle Bacak, who was released shortly before being suspended for 50 games for testing positive for amphetamines which will probably end his career if his 4-for-30 effort in 12 games between the GCL and Auburn did not.
Aside from the shocking* news that the Hagerstown Suns haven't been able to get a naming-rights partner, there's not much else.
* Well, no, not really