Initial 2015 Player Reports Completed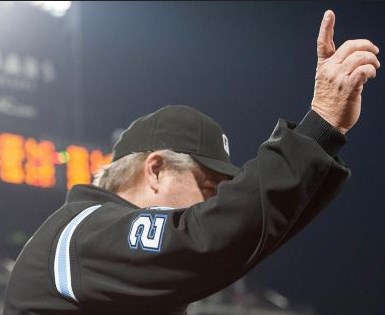 The first pass at the player reports for the 2015 Watchlist is now done. Basically, I write up the Top 10 guys, the players I saw this past season at Potomac, the short-season guys, and the essays for the M*A*S*H and Notables.
The Baseball America handbook and John Sickels's prospect PDF have been ordered, so now we wait until they arrive to fill in the gaps, which I've labeled "Report Not Yet Written," because I believe one or the other will cover the player.
The latest BA Transaction post only covered two players that hadn't been previously reported: 1B Mike Carp, another 4A non-roster invitee; and RHP Williantony Uribarri, presumably an IFA destined for the DSL.
As always, feel free to discuss in the comments.