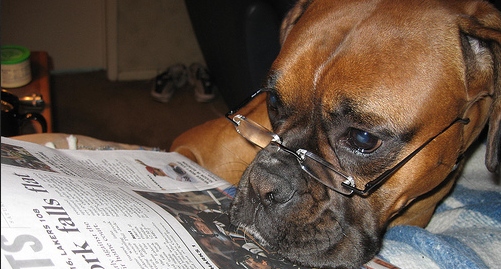 If you're here to find out which team Kim Kardashian's favorite prospect thinks will win the Super Bowl, well then maybe the SEO ad partner I hired isn't so bad after all.
As the post title and pic suggests, here are few items to stew on while the dreaded month of January comes to a close.
Keith Law has ranked the Nationals farm system 9th overall, up from No. 18 last year, and the highest he's ever ranked the Nationals (H/T Todd Boss, who lays down some more Law in his latest post).
MLB.com, who seemed to know that its audience was probably home, unveiled its Top 100 prospects last night on the MLB Network. Lucas Giolito (6th), A.J. Cole (52nd) both moved up from last year's rankings (44 and 69 respectively), while Michael Taylor debuted at No. 42 and "San Diego" shortstop Trea Turner came in at No. 62. Baseball Prospectus has yet to reveal its Top 101, while Law put six Nats in his Top 100.
In transaction news, Baseball America notes that the Nationals have signed former Reds OF Derrick Robinson, who missed 2014 due to shoulder surgery, and IF Grant DeBruin, who spent the past two seasons in the Frontier League after going undrafted in 2012 after playing for Div. II Univ. of Alabama-Huntsville.
Finally, MASN has announced there will be seven games broadcast this year (all times 1 p.m. except March 26, which is at 5 p.m.):
| | | | |
| --- | --- | --- | --- |
| • Sat., March 7 vs. Cardinals | • Mon., March 9 vs. Braves | • Wed., March 11 vs. Tigers | • Mon., March 16 vs. Astros |
| • Mon., March 23 vs. Yankees | • Thu., March 26 vs. Mets | • Sat., April 4 vs. Yankees | |