Four Nats Make the MLB Pipeline Top 100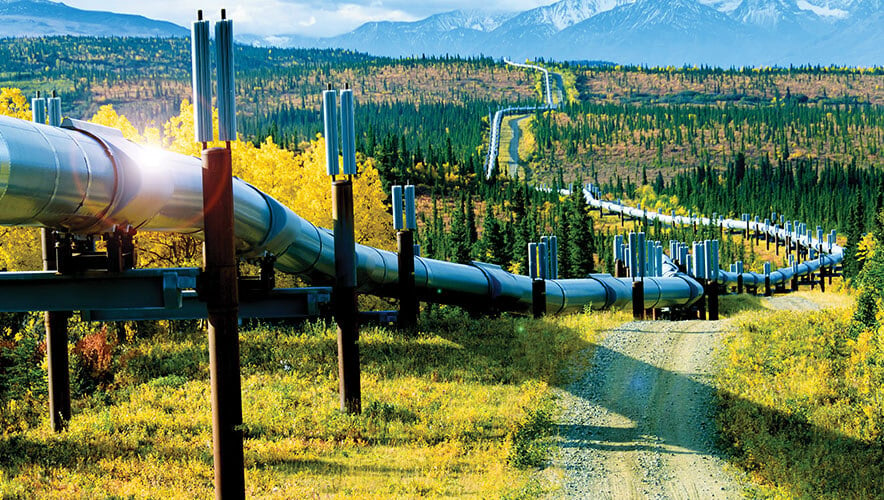 After a decade of one, two, or none, the Nationals have four (4) players in the MLB Pipeline Top 100.
Joining the usual suspect—Cade Cavalli, natch—are last summer's crown jewels of the Juan Soto trade, James Wood and Robert Hassell, and the 2022 1st Rd. pick (5th overall), Elijah Green.
Cavalli, who was ranked #39 last year, dropped to #58 which is arguably more because of his age (24) along with a significant influx of new players (42). He's expected to crack the big Nats starting rotation in 2023, presuming his shoulder woes are behind him.
Wood is the highest-ranked of the foursome, coming in at #17. The 20-y.o. Maryland native was originally drafted by the Padres in the 2nd Rd. of the 2021 Draft. He'll most likely start 2023 in High-A Wilmington.
Despite his hamate-bone surgery, Hassell actually improved two spots from #37 to #35. Also presuming health, he'll probably pick up where he left off
in 2022 at AA Harrisburg and will try to ignore the drumbeat for his promotions with each Washington loss.
Elijah Green, who finished as the #2 prospect for the MLB Pipeline in 2022 (not sure if that's post-offseason or pre-preseason) and was ranked #3 by Baseball America for 2023, is ranked #46 to start 2023. The 19-y.o. seems likely to make the jump to full-season ball at Low-A Fredericksburg in April.
On Wednesday, in its quest for pageviews; pay no attention to me doing the same the runup to the Top 100, Wood (#5) and Hassell (#9) both made MLBP Pipline's list for the Top 10 Outfielders.
It's been 10 years since the Nationals had four players in this Top 100, back when it was more closely aligned with Jonathan Mayo.
It should be noted that only two of those four players (Anthony Rendon, A.J. Cole) spent significant time with the big club, while the others (Lucas Giolito, Brian Goodwin) were traded. Cole was actually traded twice – once to… wait for it… Oakland (2011), then again from Seattle (2013).