Still Quiet on the Minor-League Front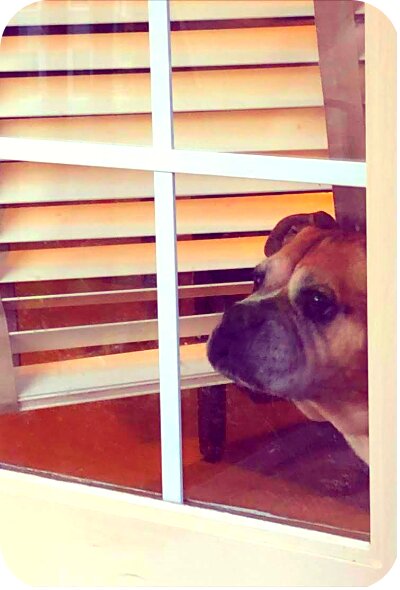 Shalom or Happy Sangria Day, depending on either your religion or the proximity of your family, iykwitm…
We haven't gone dark. It's just really, really, really slow.
I'm not sure why this has become the new normal. If you look at the URL string, you'll see that this is the fourth time in the past four years it's been so slow that I've had to run back-to-back posts that effectively say "I got nothing."
Because of the timing of Christmas this year, I don't expect anything to happen between now and Boxing Day, if not New Year's Day. I hope I'm wrong – frequently posts "create" news to shake loose – but if not, you can expect one or two posts before I finalize the 2023 Watchlist.