All Quiet on the Minor-League Front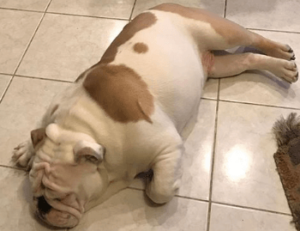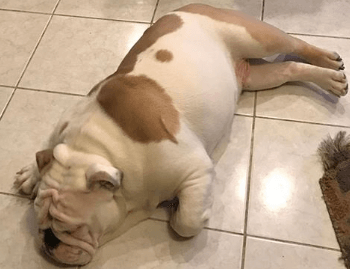 With all eyes and interest on the free-agent signings, there's not much else to pass along in our little corner of the Natmosphere.
Lucius Fox became the latest casualty of Mike Rizzo's dumpster-dive approach to filling out the Washington/Rochester bullpen(s). About the only effect this has is reducing the 2022 Senators shortstops' chances of making the 2023 Red Wings Opening Day roster, assuming there's a means of measuring the gap between nil and none.
Otherwise, I return you to the 2022-2023 Offseason doldrums…