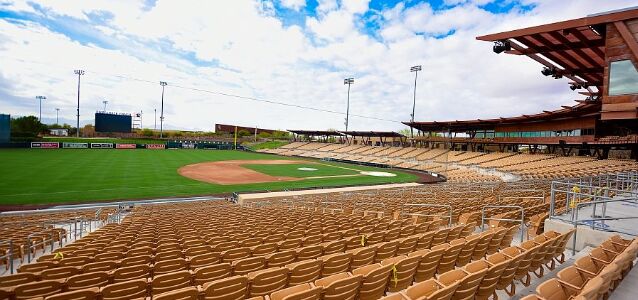 Peoria returned to action—well, sort of—after a two-day layoff and were shut out, 3-0 on three hits by Glendale.
Just two Nationals were in the starting lineup:
Drew Millas returned behind the plate and had the third and final Javelinas hit, a one-out double in the top of the 9th.
Will Frizzell played Raudy Read's best defensive position (DH) but went 0-for-3 with a whiff.
Peoria (11-12) returns home this afternoon to host Salt River (11-13).