The BA Prospect Handbook, Part Three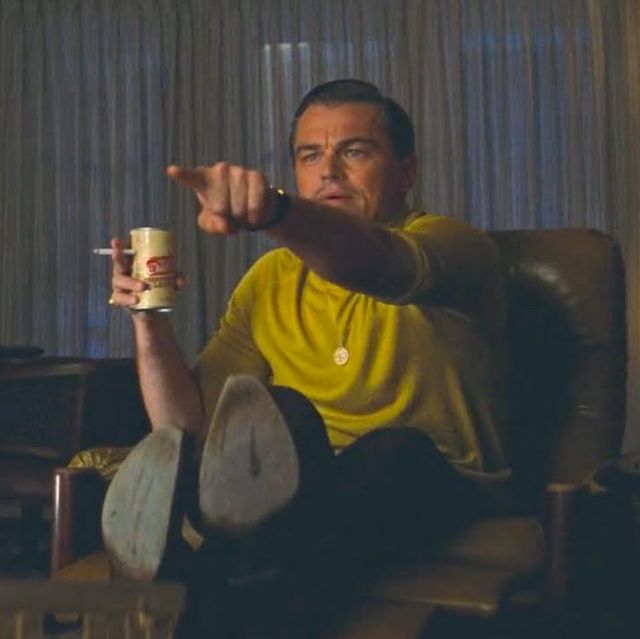 Ordinarily, I break this up into two posts because this is a slow time of year. But the expansion from 30 picks to 40 gives me an excuse to draw this out to three!
Without further ado:
31. RHP Seth Shuman
32. 1B Drew Mendoza (10)
33. RHP Richard Guasch
34. OF T.J. White
35. 1B Branden Boissiere
36. RHP Todd Peterson
37. RHP Zach Brzckcy
38. OF Ricardo Méndez
39. LHP Dustin Saenz
40. RHP Holden Powell (18)
As I mentioned yesterday, you can probably make a case for some, if not, all of these guys to be ranked over the likes of Barrera, Romero, Denaburg, Cate, etc.
For me, the biggest "WTF?" was T.J. White because he checks all the boxes that the Boys in Durham seem to like – H.S. draftee, 5th Rd. Pick, strong showing in his pro debut, etc.
OK, now we can take a look back and laugh at what they projected for 2021 in 2018:
C – Raudy Read
1B – Daniel Murphy
2B – Wilmer Difo
SS – Trea Turner
3B – Anthony Rendon
LF – Adam Eaton
CF – Victor Robles
RF – Bryce Harper
#1SP – Stephen Strasburg
#2SP – Max Scherzer
#3SP – Joe Ross
#4SP – Erick Fedde
#5SP – Wil Crowe
CL – Seth Romero
I'm not sure you can even count Strasburg and his five starts, but even if you do, that's a woeful 4-for-14. Now we close out with a peek at your 2025 edition, assuming no FA signings, trades, injuries, or declines in skill:
C – Keibert Ruiz
1B – Josh Bell
2B – Luis Garcia
3B – Carter Kieboom
SS – Brady House
LF – Lane Thomas
CF – Victor Robles
RF – Juan Soto
DH – Yasel Antuna
#1SP – Cade Cavalli
#2SP – Stephen Strasburg
#3SP – Josiah Gray
#4SP – Cole Henry
#5SP – Joan Adon
CL – Gerardo Carrillo
Maybe it's just me, but of the current 40-man guys, only Bell, Gray, and Soto seem likely to start this season. Strasburg has his usual injury concerns, Robles finished last year in AAA, and we're still waiting for García and Kieboom to "stick."
Well, that was fun… now it's back to the offseason doldrums.