It's No Surprise: Sagauros Lose Title Game, 6-0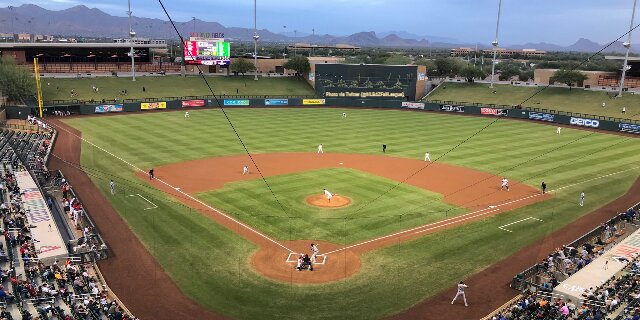 Behind six perfect innings from Cubs prospect Caleb Kilian and six runs from the Solar Sox bats, the Sagauros went quietly (one hit, one walk) in the AFL Championship game for a 6-0 shutout.
Jackson Cluff, who was named Defensive Player of the Year*, led off and played shortstop for Surprise but went hitless in four AB's with two K's.
* Or the 2021 AFL season; your mileage may vary
Drew Millas once again caught the game and batted eighth again, but went 0-for-3 with a strikeout.
Nuke LaLoosh Jackson Rutledge was the second man out of the 'pen for the Sagauros but was dinged for two runs on three hits and four walks over three and a 1/3rd innings. He racked up seven strikeouts but needed 73 pitches to get his ten outs, throwing 38 for strikes.
# # #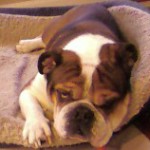 Somehow, we made it through the longest offseason ever to get to the weirdest season in recent memory. That's the 11th season we've covered, the ninth Lee has graced us with his photo artistry, and the twelfth year for this layer of the Natmosphere.