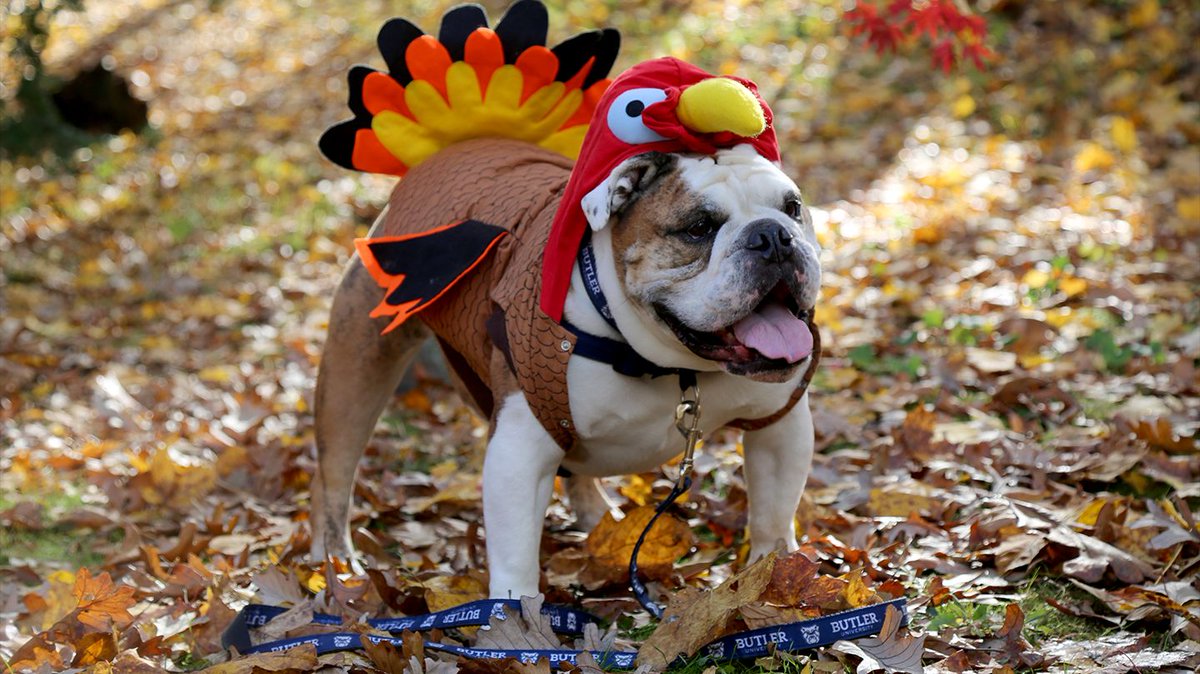 Often (usually) when I start to write an annual post, I look back at the last few years' worth to make sure I don't repeat myself (too much). A year ago, there were fears that Thanksgiving get-togethers would cause another COVID-19 surge, as cases had gone from ~38K per day in mid-September to ~150K per day by mid-November.
It did and didn't – experts couldn't differentiate between the "normal" progression and anything induced by the holiday – but it does seem that the "year-end winter holidays" may have, with a rise in daily cases from 189K on Boxing Day (December 26) to 251K on Kosrae Constitution Day (January 11, Micronesia).
Regardless, a year ago things seemed rather dire, despite the results of the 2020 election and hopeful signs of researchers being able to do what they did: adapt decades of mRNA research to develop effective vaccines for SARS-CoV-2* (a.k.a. COVID-19).
* I still wish the official name had stuck: coronavirus and COVID-19 seem timid whereas even Trump supporters know that something with SARS in the name was bad.
Fast forward a year. Things are far from peachy this late in 2021, but they are better than they were in 2020. And that's something to be thankful for.
Somehow we got through a weird yet wonderful 2021 season in the minors. Even if most of the affiliates were the favorites of abused women and children because there was so little hitting (*rimshot!*).
I made it to all four of the full-season affiliates, which may be an unofficial goal for every season going forward, and even got to take the road trip that 2020 killed to see Pulaski, VA (now the River Turtles of the demoted Appalachian League) and the High Point Rockers of the Atlantic League.
But more importantly, we got back to a semblance of normality… daily updates instead "On this day in 201X" reruns… conversations about players… bitching about the front office… poking fun of MASN and its famously clueless commenters… Lee's pics of the players who got hurt and/or Rule 5 candidates.
Now, it's time for the annual instructions:
Stay safe
Show some plate discipline
Call your mother