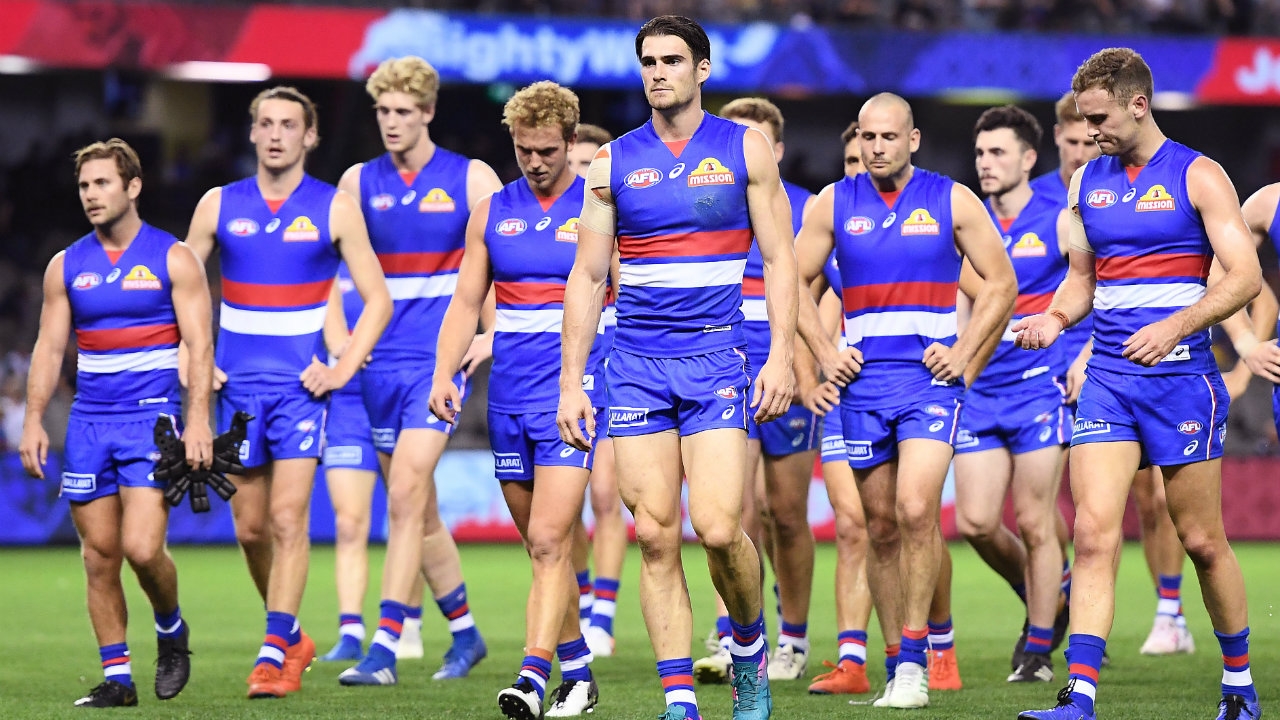 With barely a week to go, the Nats' contingent to the Arizona Fall League was revealed yesterday:
OF Donovan Casey
SS Jackson Cluff
RHP Cole Henry
C Drew Millas
RHP Todd Peterson
C Israel Pineda
RHP Jackson Rutledge
It's worth noting that only Casey and Pineda are Rule 5-eligible, and only Casey and Millas did not spend significant time on the I.L. I think it's pretty obvious the primary M.O. here is to get more reps.
I wouldn't speculate on why Evan Lee was not among the seven. Remember, that was not an official report and we shouldn't castigate The Nats Report either; they got it mostly right, and let's face it: The Nats aren't exactly above floating trial balloons.
Sorry to cut things short, but I was finishing up the final GBI before I checked on this. Stay tuned.