Instrux Roster Revealed, AFL Roster Report
The news hasn't quite slowed down, as we got official word via Baseball America of who's going (or went) to Instrux and a report from The Nats Report on who's slated to fill out the roster of the Saguaros; I think you'll agree it's, um, not much of a surprise.
Looking over the Instrux roster (if you have trouble with the link above, you can go here, here, and here), there's no red flag or smoking gun: Every 2021 draft pick was invited. It's not really any larger than in years past, which one might expect given the missed season and/or limited capacity for the alternate training sites.
As for the AFL guys, the six (of the seven that will be) named by The Nats Report are:
RHP Cole Henry
RHP Todd Peterson
RHP Jackson Rutledge
LHP Evan Lee
C Israel Pineda
SS Jackson Cluff
We'll see how reliable this list turns out to be, but it seems about right to me: All but Lee spent significant time on the I.L. and Lee checks the box for a Rule 5 candidate. One would think that the seventh player would be a position player so per Todd Boss's Draft Tracker, here are the remaining Rule 5 position players:
Gage Canning
Cody Wilson
Jacob Rhinesmith
Onix Vega
Cole Daily
Kyle Marinconz
Justin Connell
My guess is that the seventh player is dependent on the other teams' picks, i.e. whether there are enough IFs or OFs to fill out the roster.
BA DOUBLE DIPS… AGAIN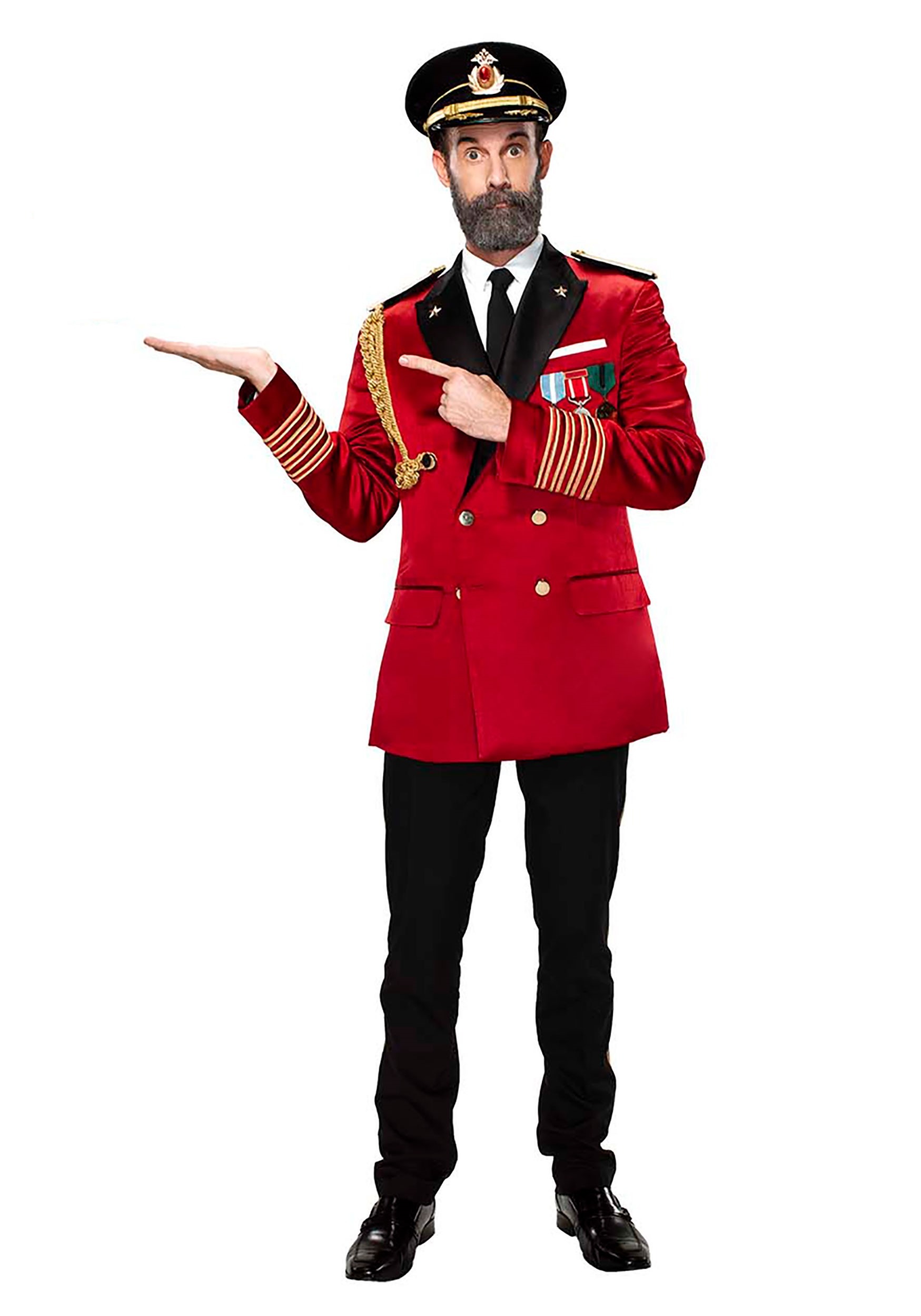 No sense picking ten different players for each league, right? Consequently, Cade Cavalli is the #6 Pick for the AA Northeast, which included this bon mot:
Several evaluators thought Cavalli might have better command working a few ticks down in his velocity range, and that he struggled most when approaching triple-digits. Most had his ceiling as a No. 1 or 2 starter if his command progresses.