AFL Update: Oct. 27, 2021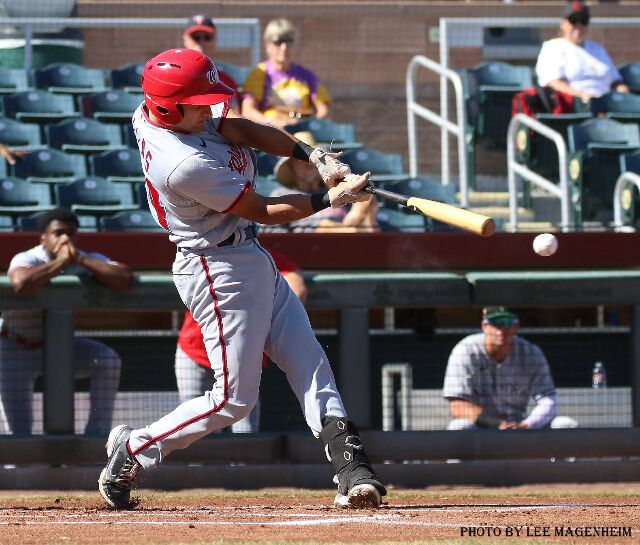 Surprise got two in the 1st and never trailed as they took their third straight AFL contest, 8-3 over Scottsdale.
Drew Millas (pictured) was the sole National to appear in the game. The 23-y.o. draft pick by… wait for it… the Athletics in 2019 was the Saguaros backstop and batted fifth in the lineup.
At the plate, Millas went 2-for-5 with a double and two RBI. Behind it, he had eight putouts but had three bases stolen against him without anyone caught stealing.
First-place Surprise (8-3) travels to third-place Peoria (4-7) this afternoon.