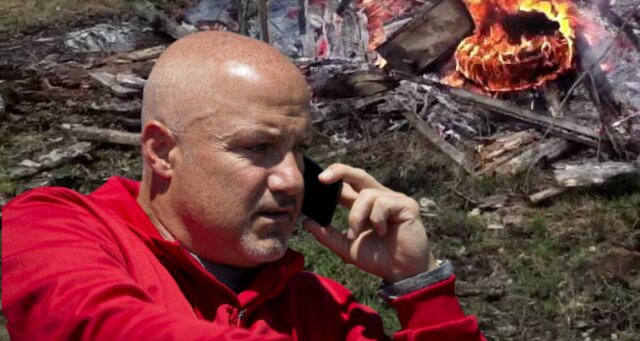 Picking up where we left off this morning, GM Mike Rizzo was not done with the four trades made Thursday and into Friday, as two more deals were swung to complete the tear-down, with LHP John Lester, C Yan Gomes, and IF Josh Harrison (who are 105 years old combined) being dealt to the Cardinals and… wait for it… the A's.
Here's a look at the returns:
FROM THE CARDINALS: OF Lane Thomas
Thomas turns 26 next month but was actually ranked No. 9 in the Cardinals system going into 2021. He's three seasons removed from leading the St. Louis minors in HRs, having broken his wrist in 2019 and gone on the IL for COVID in 2020. In 2021, he's posted a .790 OPS at AAA and a .384 OPS in MLB, mAAAAke of that what you will.
FROM THE A's: C Drew Millas
Millas is yet another switch-hitting catcher, but unlike some of the others, his defensive skills are ahead of his offensive tools. While he was drafted in 2019 out of Missouri State, his professional debut was delayed to this year by Nats elbow in 2019 and the pandemic in 2020. Despite the rebuilt UCL, Millas has thrown out runners at a fairly decent 38% clip at High-A Lansing while sporting a not-too-shabby line of .255/.372/.359
FROM THE A's: RHP Seth Shuman
Shuman is apparently a "pitchability" guy, which usually means a soft-tosser with little room for error. The 23-y.o. northpaw was drafted in the 6th Rd. out of Georgia Southern. He made 11 appearances (eight starts) in his first season at SS-A Vermont, with 34 hits and nine walks allowed in 37⅔ IP while fanning just 21. This year, his second season in the minors, he's effectively doubled his K rate from 5.02 to 9.96 while registering an ERA of 2.25 in 13 appearances (11 starts, 56IP).
FROM THE A's: RHP Richard Guasch
The 23-y.o. Cuban can rack up the K's – he's averaged 11.3/9IP in his career that started at the age of 20 in 2018 in the DSL. But he's also given up a fair amount of walks (4.8/9IP). Like a lot of High-A pitchers, he needs to work on his command if he's stick as a starter. But with a mid-90s heater and a plus slider (both favorites of the Nats) converting to relief, particularly long relief, is an option according to scouts.
As noted in the comments, the next step is to see where and when the "new guys" are worked into the system.