Preseason Update: Apr. 13, 2021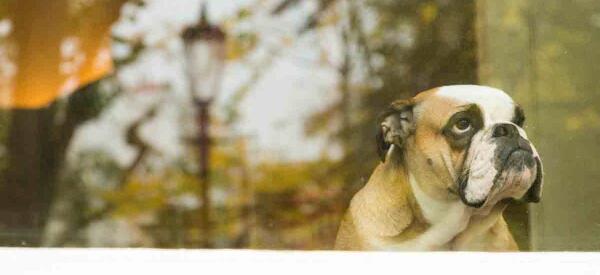 This is what we're reduced to – reporting on what amounts to reversals of infection protocols while we wait for the minors to start up:
● IF Luis García, OF Yadiel Hernandez optioned to the Alternate Training Site
● LF Kyle Schwarber; IFs Josh Bell, Josh Harrison removed from I.L.*
● C Jonathan Lucroy designated for assignment
* Infected List, amirite?
This effectively puts the roster at its would-have-been-Opening-Day status, so now we wait for the minors to start up on May 4th.
# # #
Ballpark Digest passes along the news that Maryland Assembly has granted the Maryland Stadium Authority up to $59.5M in bonds to finance the "acquisition, design, construction and related expenses to construct the Multi-Use Sports & Events facility." The most likely tenant: the Atlantic League.
Longtime readers know this is a familiar dance: An ownership group expresses interest, local politicians pull strings for state or county government funding, a legislature approves funding with conditions, county/municipal officials balk when it turns out (*shock*) it's not ALL other people's money, rinse, lather, repeat. [Hold for quote/link from Neil deMause. UPDATE: Done.]
Still, despite some dubious history, there's some reason to expect that this might still happen. At least until someone convinces county officials concerts may be a better deal.
# # #
Many of you have expressed plans to attend games this summer. This could prove to be difficult early on, given the combination public-health restrictions that will limit capacity, the latest hiccup in the vaccination rollout, and of course, pent-up demand.
As of this writing, only the Harrisubrg Senators are selling single-game tickets. The Wilmington Blue Rocks have set next Monday for the start of single-game ticket sales.
But the Rochester RedWings have yet to announce its plans for re-opening, referring site visitors to an estimate of late April. The Nats' AAA affiliate begins its home schedule on May 18.
Finally, the Fredericksburg Nationals are collecting emails (and phone numbers) as they're still in the mode of selling ticket packages for its yet-to-be-opened (and sponsored, natch) ballpark, which you may be able to tour this Saturday if you're willing to brave the traffic and/or wait to be among the 1,000 allowed in.