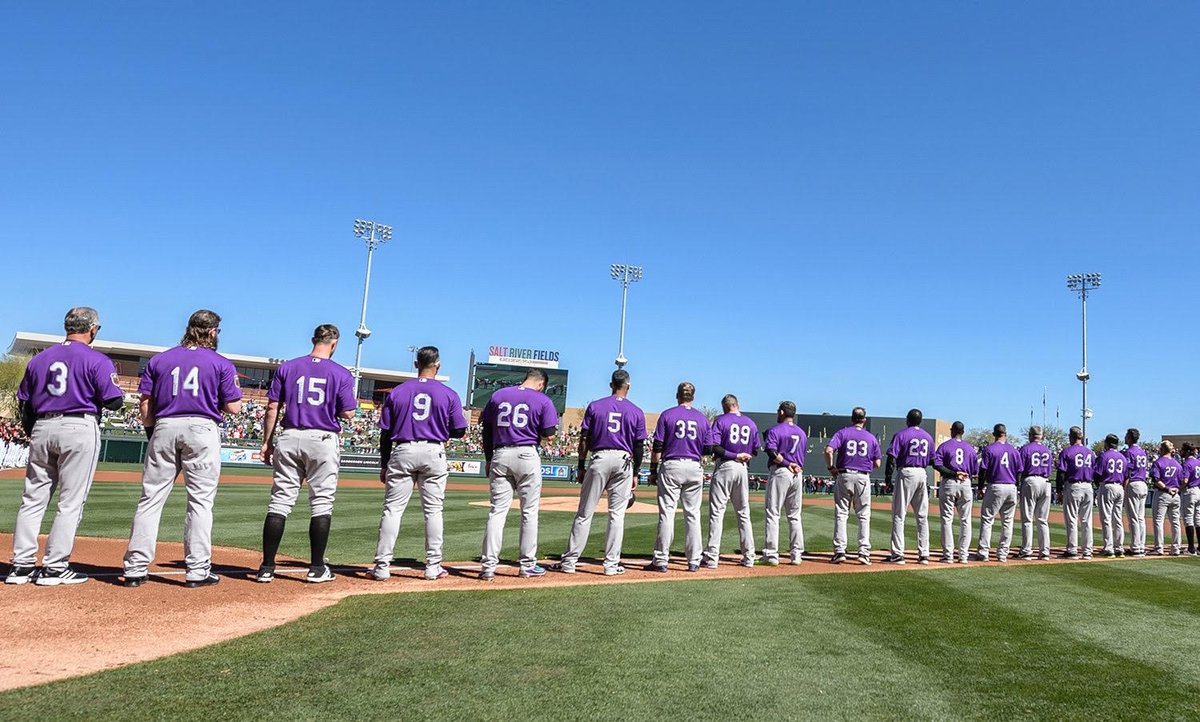 With the "help" of two wild pitches and an error, the Nats got two in the bottom of the 9th to turn a 3-2 loss into a 4-3 win and extend their unbeaten streak to seven games.
Joe Ross pitched into the 4th and gave up two unearned runs on two hits and a walk. He struck out three and hit a batter.
Erick Fedde, who's battling Ross and Austin Voth for the #5 slot in the rotation, gave up the third and final Mets run on two hits over three innings. He fanned four but did not issue a free pass.
Once again, the watchlisters, et al were limited to bench duty:
After pinch-running for Juan Soto and taking over CF from Victor Robles, Cody Wilson extended his hit streak to two with a two-out triple in the 8th
Jackson Cluff beat out a bunt single while moving Yadiel Hernenadez from 2nd to 3rd for his first ST hit
Luis García subbed for Starlin Castro at 2B in the 8th. In the 9th, he drove in the tying run in the 9th on a forceout and scored the winning on Yasmany Tomas's two-out single
Washington remains in West Palm Beach but will be the visiting team in the Pi Day (see above) matchup with Houston. Stephen Strasburg is slated to make his second ST start against Lance McCullers Jr. The game can be heard on 106.7FM for the first time in 2021.