Nats Affiliates Release 2021 Schedules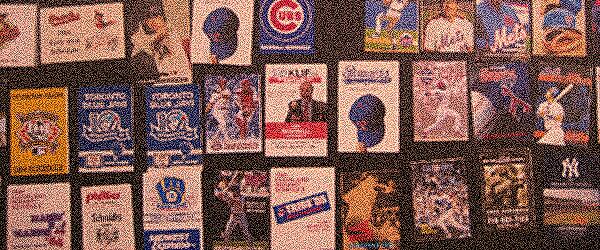 Maybe it's tilting at windows, but after a snow day or two—and 18 months of offseason—taking a peek at some minor-league schedules ain't so bad.
Yesterday, all four Nationals full-season affiliates released their 2021 schedules:
Before we go any further, obviously everything here is contingent upon the pandemic continuing to subside and the vaccine rollout to improve, both of which will be required for (competent) public health officials to allow fans to attend, albeit at reduced capacity. As J.J. Cooper at Baseball America has noted, this is not the panacea that it might seem to be.
TL;DR – It may be more cost-effective for minor-league owners to have games be postponed or canceled than to play in front of limited-capacity crowds. This is because while the costs are fixed, fewer fannies in the seats means less revenue to offset those costs. I think we all know what the reaction will be from MLB if/when minor-league operators ask for help.
Moving on…
Travel and COVID-19 considerations will affect this year's schedules. Six-game series, every Monday off, just for starters.
The RedWings will only play their fellow teams in the (ugh) Triple-A East Northeast Division.
The Senators will host every team in the (really) Northeast Double-A League, except the Rumble Ponies of the (I shit you not) Northeast Double-A League Northeast Division.
The Blue Rocks will only play the teams in the (srsly) High-A East League's South Division twice while the F-Nats will not play any team in the (ugh again) Low-A East League's South Division.
All four teams will have at least one two-week road trip. Both "A" teams will have two. And Rochester will have three.
Game times were not released, but you can probably bet on Sundays being no later than 1 or 2 p.m. most of the time, and bet against any "camp days" – both because of timing and capacity.
Happy Friday!