Nats Name Minors Managers for 2021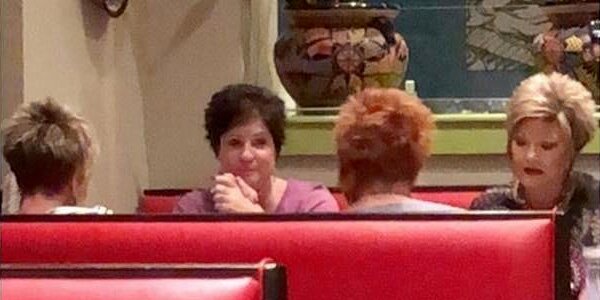 A full-fledged press release may come later on, but yesterday the Washington Post reported on the full-season manager lineup for 2021:
Rochester (AAA) – Matt LeCroy
Harrisburg (AA) – Tripp Keister
Wilmington (A+) – Tommy Shields
Fredericksburg (A-) – Mario Lisson
LeCroy returns to the managerial ranks after spending 2020 as "quality control coordinator." This is the second time he's gone back-and-forth from the majors to the minors in the past few seasons.
Joining him from the front office is Tommy Shields to take the helm at Wilmington. Shields had been the "co-field director in player development" and was active at the Alternate Training Camp last summer.
Tripp Keister moves up to AA after setting records for regular-season wins (423) and games managed (846) for the Potomac/Prince William/Fredericksburg franchise. He has been a manager for the Nationals organization since 2011.
Mario Lisson had been tabbed as the Low-A manager for 2020 after spending two seasons managing the GCL team. The 36-y.o. spent three years (2015, 2017, 2018) of a 14-year pro career with the Nationals, mostly for Harrisburg and Syracuse.