Rule 5 Pick Sterling Sharp Returned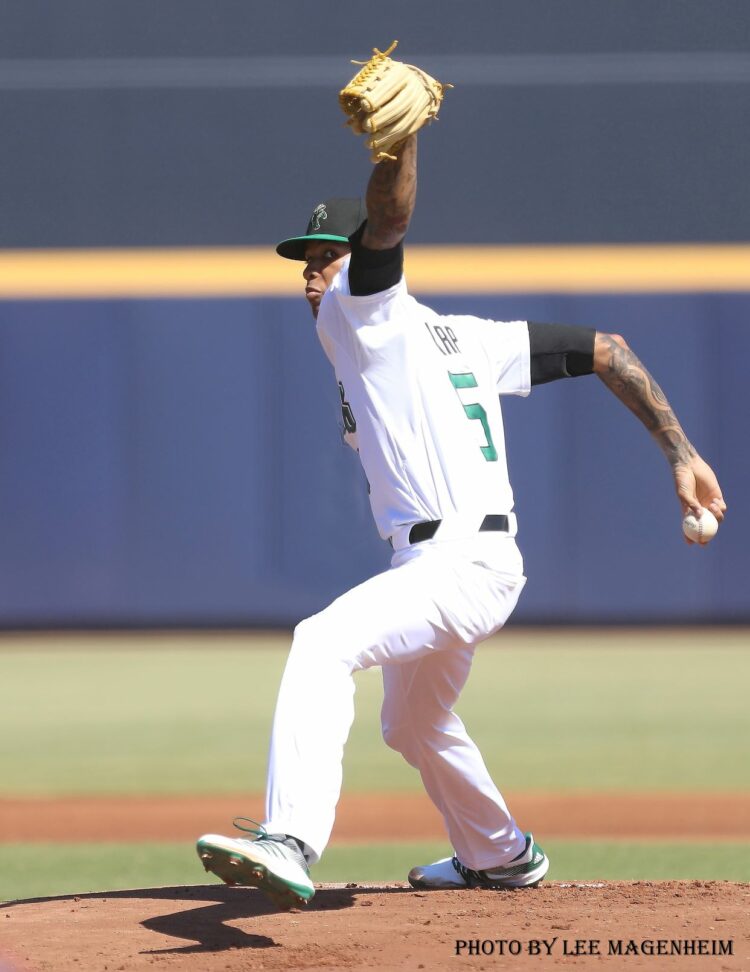 As noted in the comments, RHP Sterling Sharp has indeed cleared waivers and was returned to the Nationals yesterday. Officially, he was placed on the AAA Fresno roster. It is not clear whether or not he will be sent to the Alternate Training site in Fredericksburg.
Sharp had been the first Nats player taken in the MLB phase of the Rule 5 Draft since 2013 when the White Sox plucked away C Adrian Nieto and managed to keep the catcher on the 25-man roster all year.
The irony is that Washington partially contributed to Miami's move by tagging Sharp for five runs on three hits and three walks over just a 1/3rd an inning this past Sunday. However, he was also ineffective in his penultimate outing, which saw the Mets get to the northpaw for two runs on a Robinson Canó HR, though he also walked two and hit a batter over 2⅓ innings.
Sharp made four appearances total for Miami, with seven runs (six earned) on seven hits (one HR), five walks, and one Victor Robles over five and 1/3rd innings.