Tres Barrera Joins "The List"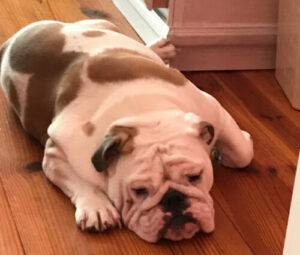 This morning the Washington Post broke the news that backup catcher Tres Barrera has been suspended for 80 games after a positive test for a PED.
As the headline says, Barrera joins a very long and ignoble list of Washington Nationals players to have been suspended since the franchise relocated from Montreal in 2005. He is the second 40-man player, following in the footsteps of Raudy Read in 2018.
This is not the normality we were looking for. I'd much rather deal with the usual lies about injuries.
You can click on the first link above if you want more information on which steroid or the obligatory denial/apology. Thus far, there has been no word on who will take his place in the 60-man player pool.