Catching Up on Transactions (Sort of)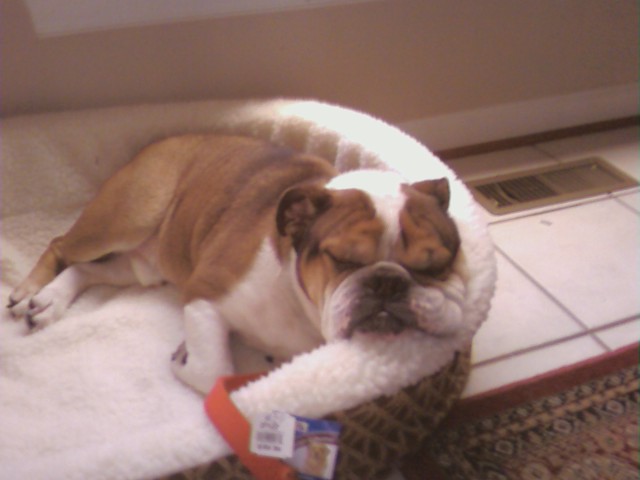 On Saturday, the Nats made a series of assignments from the minors to the "Alternate Training Site"
AAA – UTs Emilio Bonifacio, Brandon Snyder; LHPs Ben Braymer, Sam Freeman; RHPs Dakota Bacus, Tyler Eppler, Paolo Espino, Steven Fuentes, Javy Guerra, Kyle McGowin, Kevin Quackenbush
AA – OF Yadiel Hernandez, C Jakson Reetz, IF Luis Garcia, RHP Wil Crowe
A+ – LHPs Tim Cate, Nick Wells; RHP Jake Irvin
A – SS Yasel Antuna, LHP Seth Romero, RHP Joan Adon
Rookie – RHPs Cade Cavalli, Jackson Rutledge, LHP Matt Cronin
Note: These are assignments as reported by MiLB.com and do not necessarily reflect the level at which the player ended 2019.
The "sort of" is because astute readers will quickly notice these are merely guys from the 60-player pool; MASN Commenters will wonder if it's safe for 60 players to be swimming together.
Opening Day is overmorrow so this is basically procedural. Like everything else in 2020, this is an outlier… a black swan… a covidiot who can name more than two amendments.
Where do we go from here? I'm not sure. See the previous paragraph.
Ordinarily, we'd have been discussing the progress or regress of "our guys" for three months by now, perhaps wondering who might get sent to the AFL. Life as we know it has been changed, perhaps forever, and the minors as we knew them will be different, too.
Baseball America had a long story about this last week. I'll link to it here with the caveat that it might not work, or that you'll hit a paywall.
The upshot of BA's article is that MLB has been trying to take control of baseball in as many ways as possible since 2015, what Herr Manfred calls "One Baseball." Most of what's been done previously has been at the amateur level via USA Baseball and RBI Baseball. Now, it's trying to compact the minors to 150 teams (120 affiliates plus the complexes) and make college baseball "the primary development vehicle for North American players aged 18 to 21."
While the article refers to the subsidization of scholarships, it glosses over the possibility that dozens of programs may fold if the pandemic claims a season of college football and/or a season of college basketball (a.k.a. the so-called "revenue-generating sports"). If there's a saving grace for the minors, this may be it – unless MLB is able to concoct a scheme with the NCAA to underwrite these programs, which is always a possibility.
The article also refers to how MLB is trying to make further inroads with independent baseball and collegiate wood-bat leagues, perhaps making agreements like it has with the Atlantic League and the Cape Cod League, respectively. Given this information, the so-called "Dream League" referred to last fall now starts to make sense. It would appear that MLB wants to have a place for players that weren't drafted to play without having to pay for them directly.
What I don't know is if these options are really that much cheaper than the status quo. However, I do know that MLB does have a history of being penny-wise and pound-foolish.